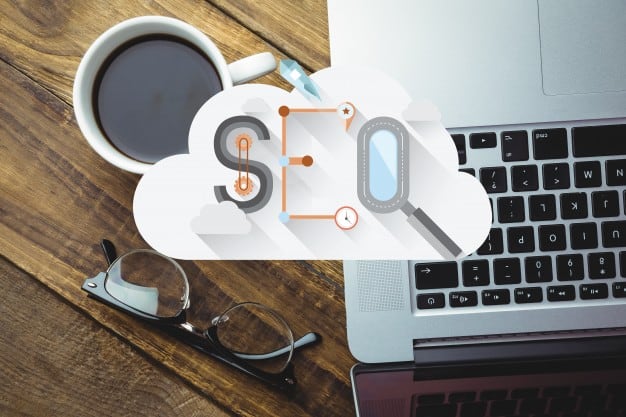 Everybody commits an error but the mistakes we make for the Search Engine Optimization (SEO) of our website is a big deal. Blitzo Studio knows the common mistakes we make in our Local SEO in Sydney.
Although search engines usually update their algorithms from time to time, the lapses to your website done by a local SEO in Sydney are not acceptable. Blitzo is willing to change the game and help you improve your ranking.
This article tends to talk about the top three common SEO mistakes we make:
Incorrect keyword
If you wish to get a high rank on search engines, make sure you conducted the right keyword research. Creating content for your web based on how you feel and it's not keyword optimized is a no-no if you want to top the internet search. Google Free Adwords Keyword Research is an example of a tool to look for the right keyword for your industry.
Not updating your site's content
One tip to always top the internet search is to always update the content of your site and get a better chance to make the visitors come again. Fresh content articles make your website more visible to the internet search by adding updated keywords. You need to choose the better local SEO in Sydney that provides expert services.
Wrong spelling or typos
We're not being a Grammar Nazi here but wrong spelling or a typo to your website's content is a big turn off to your customers! Always remember that a wrong spelling and misleading keyword can make or break a customer.
The future of your website lies by choosing the effective and professional local SEO in Sydney. Don't miss the opportunity to attract more customers by being a top notch on the search engine, call Blitzo Studio now!