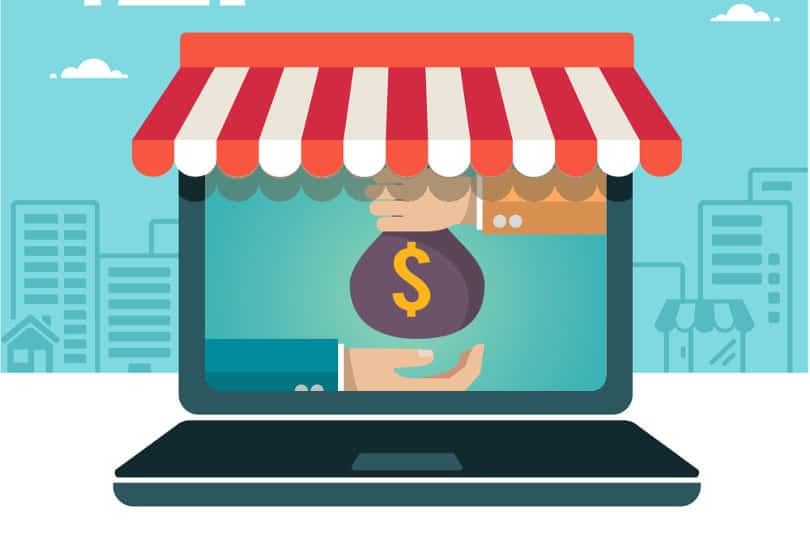 LOCAL SEO SYDNEY
Everybody knows that the internet reaches wider audience and customers compared to the traditional way of advertising your company or product, however, it is not enough if you are on the bottom part of a search engine machine.
Blitzo Studio, the leading Local SEO Sydney, knows what's up in this world full of competition, it knows that you always need to choose the best in order to achieve the best results. It is a company that offers not only full marketing and advertising solutions but as well as professional website design and search engine optimization  SEO services to keep your business a priority to all.
Below here is the list of particular reasons why your business should invest in a Local SEO Sydney:
It definitely works – The methods used in improving SEO have expanded the visibility of a company or product on the search engines and becomes the first choice to be clicked.
It's not coming to an end in the near future – More and more people have been using the internet for research and based on the undeniable improvement of search engines, SEO will not probably stop working any time soon.
It's practical and absolutely effective – Choosing an effective and trusted Local SEO Sydney gives a reasonably good return on investment unlike spending with other forms of online marketing.
Search engines get more market share – Most of the internet customers nowadays check online reviews prior to making a purchase of products or services and investing in SEO helps people locate your business easily.
High frequency of mobile and Local SEO Sydney – The amount of traffic delivered to mobile devices is expected to rise compared to traditional desktop devices and because of this, a different level of effective SEO techniques have emerged.
The lack of good profile content is harmful – Search engines change the way they look at websites with each and every update to its search algorithm and the lack of good profile content is very harmful to the future venture of your business.
Your competitors are already here – If you're not doing it, your competitors have become first and already done it for you.
The wise choice for the future of your business is investing in SEO and Blitzo Studio as one of the top Local SEO Sydney assures to deliver unique strategies to give a top notch on your investment.