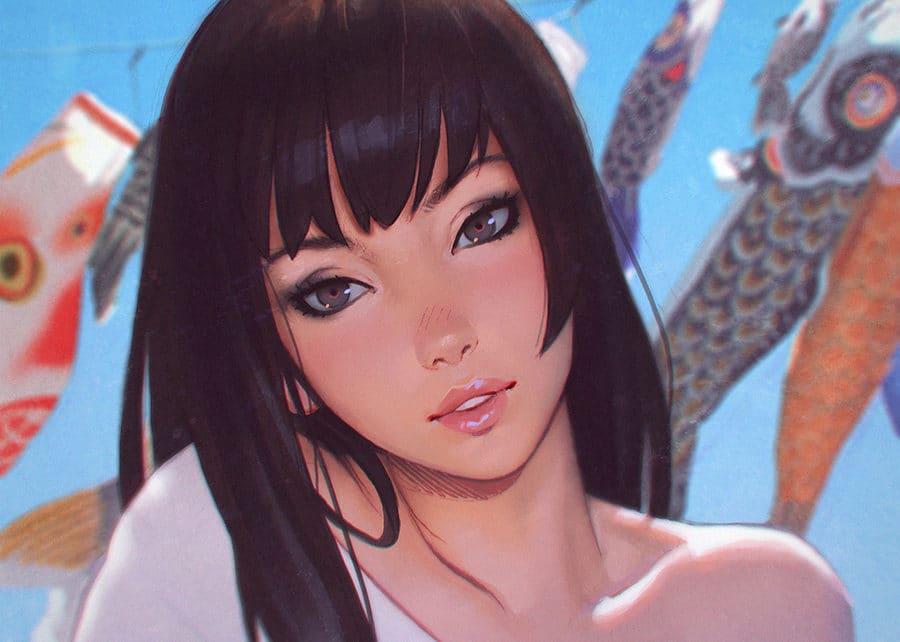 Originally manufactured from the depths of  the Otaku / Weeaboo cultural domains,  'Waifu' refers to a 2D fictional 'wife' that is typically derived from characters among the anime or video-game genre. The extent of which this unique and rather bizarre fantasy has gained enormous traction (enough for market forces to produce a highly expensive product) might prove to be quite anomalous especially towards young men, suggesting that that there might be implicit underlying factors within our society that has lead to this outcome. Now as unappealing and repugnant as this might sound to those who live in the real world,  fortunately for a few such a fantasy (as the clip demonstrates) might not be far from becoming an integrated aspect within our current societal enterprise.
What is the system and how does it work?
The system displayed within the advertisement  is what is called a 'Gatebox', an artificial intelligence assistant/'wife' marketed towards Japanese males who live alone. Artificial intelligence based virtual assistants aren't uncommon, in fact it's quite likely you already possess a device within has an integrated virtual assistant such as SIRI.
Siri utilises NLUI( Natural Language User Interface) model, where linguistic input such as verbs, clauses and specific phrases function as the user interface to access internal directories, modify, select and delete software applications. The idea behind NLUI is to minimise or effectively mitigate existing organisational time constraints through emphasising speed and
accessibility. Modify and repackage this concept with an already pre-installed character Azuma Kikari ( a 'kawaii' 20 year old girl who likes donuts and dislikes insects), add holographic functionality and stamp a $2700 price tag and you have 'Gatebox' you're fully automated 'dream Waifu'.
It's all too obvious what awaits us as we navigate through this bleak tunnel, as the proliferation in technological development increases within this field, and entrepreneurs find investing in  AI 'Waifus' markets more lucrative than alternatives. It won't be long before we find ourselves confronted with  'android sex dolls' combined with 'Waifu' functionality. And with a disconcerting depleting birth-rate and sex-rate ubiquitous within virtually all rich nations endowed with prosperity and wealth, this can only spell bad news for the future demographics of those nations.
Feature Image:
Title: Koi Nobori
Artist:  Kuvshinov Ilya
Link: http://kuvshinov-ilya.deviantart.com/art/Koi-Nobori-522201724