BRING ONLINE PRESENCE TO YOUR LOCAL BUSINESS, JUST FOR STARTUPS WE ARE OFFERING A GREAT LIST OF ITEMS YOU NEED TO MARKET YOUR BUSINESS. CALL US NOW AT 0450 101 965 & FILL IN YOUR DETAILS TO QUALIFY
ONLY FOR $2500 - STARTUP PACKAGE
Whats included?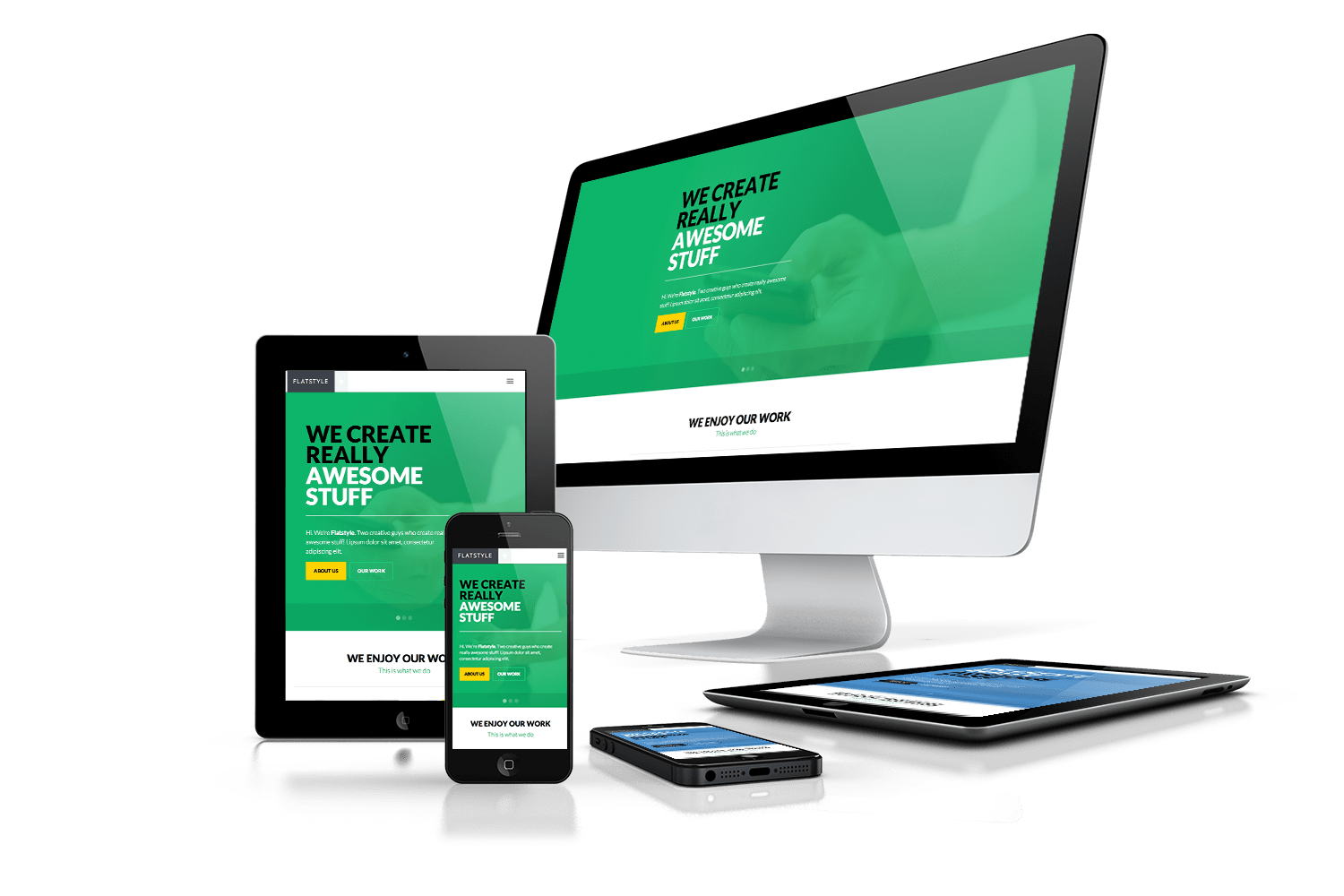 ---
PROFESSIONAL MOBILE-RESPONSIVE WEBSITE (1-5 PAGES)
1 YEAR WEB HOSTING ( AUSTRALIAN SERVER)
1,000 x BUSINESS CARDS
5,000 x DL Flyers
DESIGN PACKAGE ( LOGO, BUSINESS CARD, FLYER)
ONGOING LOCAL SUPPORT
"Create something people want to share."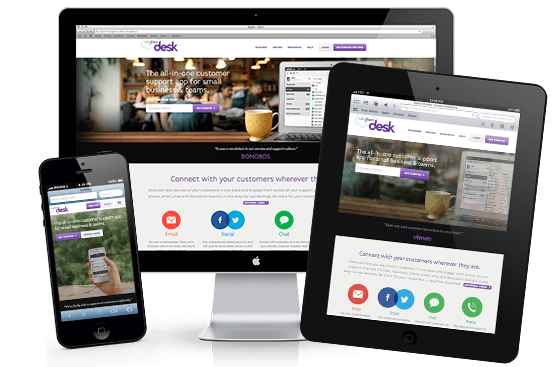 STAY UPDATED
A website isn't just a website anymore; it's your greatest marketing asset. At Blitzo, we don't just code web pages, we create websites that work for you and help you achieve your business goals.
BUILD YOUR ONLINE PRESENCE
Being online is not just about having a flashy site – it is about being visible. If you are not visible for those who search for you, no matter how good your site looks or feels, it is not worth the effort.