Here at Blitzo Studio in Parramatta, we offer custom Web Designs, Professional Development and E-commerce solutions that are tightly tailored to your specific business needs and specific expectations
Our team of highly driven creatives are committed to providing beautiful, standout designs that will catch the eyes of your customers and have them wanting more.
Our carefully thought out Web Designs will not only look great, they are designed to meet and hopefully exceed your online business goals. Let our team in Parramatta do the work for you.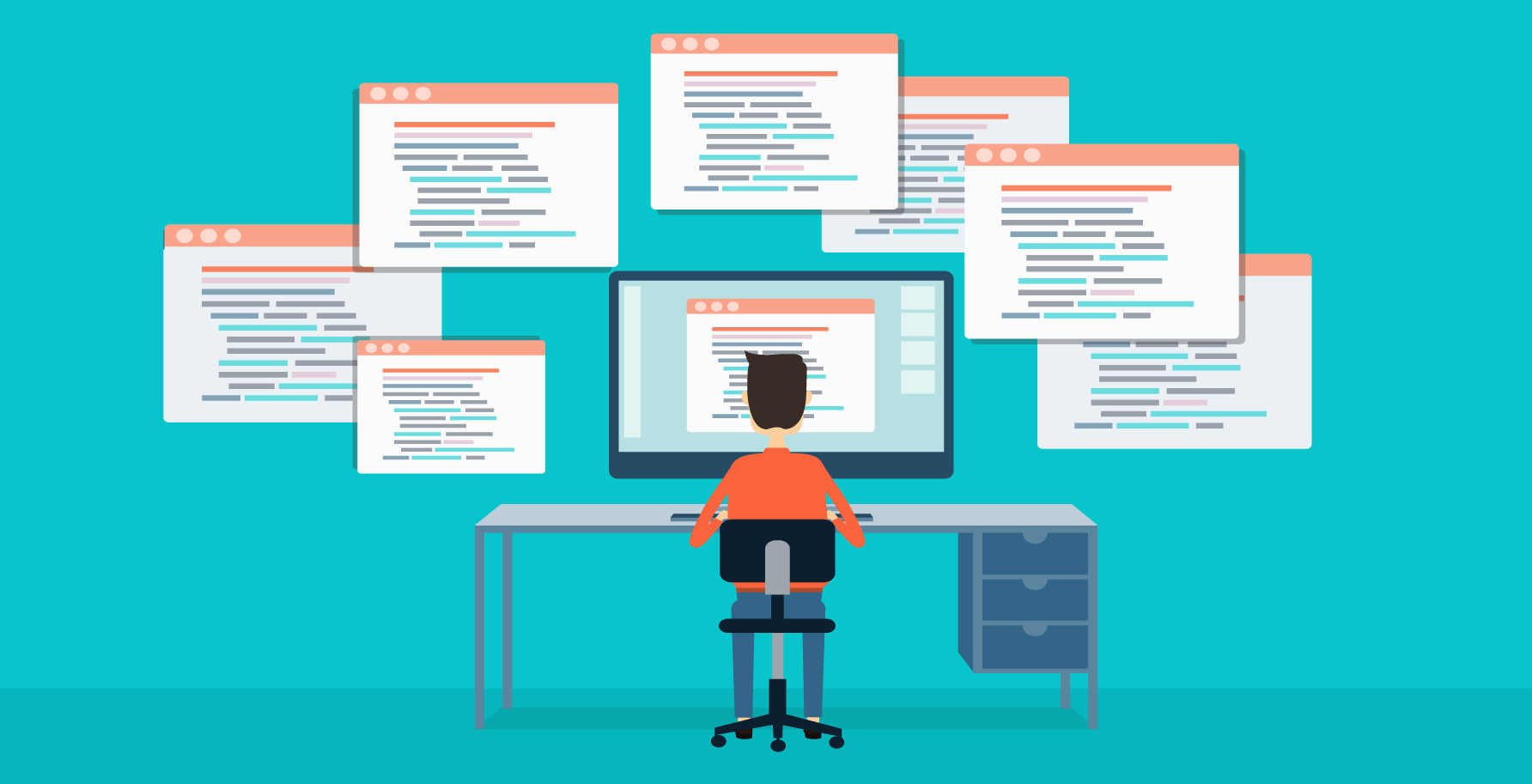 MOBILE FRIENDLY WEBSITES
Our team develops fully responsive websites based on screen size so that your users receive an intuitive and tailored experience no matter which device they choose to browse your site with. From the iPhone, to tablet, Mac or PC, no matter what your customer's preferred device, they will all get the same message and delivered in the same way. Easy, accessible, appealing – that's us.
CONTENT MANAGEMENT SYSTEMS
Would you like a centralised system that manages the content on your website so that you don't have to deal with it?
We can do that for you. Our highly organised and professional team know exactly how do manage your content so that it is easily visible and understood by customers – both existing and new – which will lead to more sales.
ONLINE STORES
We can help you set up and maintain a top online store that is fully integrated with your website, increasing revenue and raising incentive for regular visits to your site.
Interested? Call 0450 101 965 today to speak to us about how we can make your website shine.