Let's face it
These days, with social media rampant and everyone able to share links and logos online within a second (reaching large audiences) businesses – both big and small – need to make sure their branding goes above and beyond. Your aim is to give your business a major edge in a competitive market, keep your existing customer base engaged and catch the eye of new customers.
Are we right?
Effective branding will do all this and more. In short terms it's not only a makeover, it's also a clear promise to your customer. After answering these simple questions about your business for us:
Who are you?
Who do you want to be? and
Who do the people perceive you to be?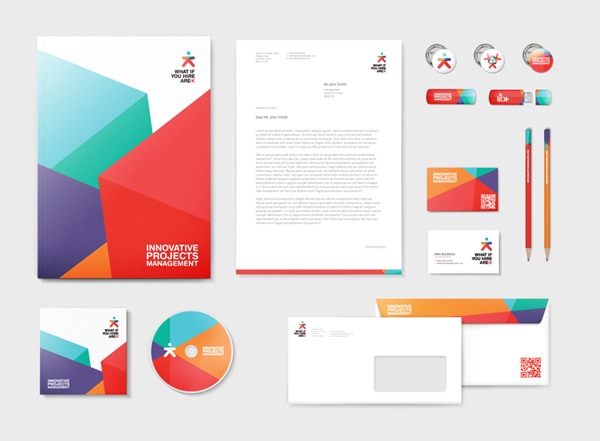 We will transform your image and make it visually attractive and suitable to your client, building reputation, revenue and respect.
We as the team in Blitzo will shape your brand vision, strategy, identity, experience and interaction. As a result we will set them apart from competitors, improve awareness, high credibility brand loyalty and trust.
Here in Parramatta, we believe that quality branding is absolutely crucial for the success of your business, especially with the majority of consumers being led by visual appeal. The 'look' of your product will always sell it more quickly than any other aspect, so it is worth your time and effort.
Allow your business to reach its full potential when you brand or re-brand, with us in Parramatta. You will be surprised at just what a difference it makes.
WHERE WE COME IN
We design iconic, eye catching brands that are unique, bold, inspiring, effective and most importantly, that your customers will remember.
Whether your business is brand new or you are looking to re-brand, we can help. Modernise and update with our top designers and see the difference immediately.
HOW?
We want to reflect you and your business in the best light possible, so we meet with your first to discuss the branding in detail. This is your chance to let us know which direction you want to go in.
We will advise along the way using our in-depth knowledge of what works and what doesn't, after which we will create a shortlist of the top ideas that will be produced as finished vector designs. The final design will be chosen and a comprehensive style guide completed and handed over to you with your new branding.
WHAT NOW?
Don't wait. We have helped a wide range of businesses from going under with pure and strong branding strategies.
Even if your business is doing well, branding done right can rapidly increase your current sales and profit margins, leaving you with a higher turnover than you ever expected.
What's more we can get it done for you in only 3-4 weeks. That's all.
Contact us in Parramatta today on 0450 101 965 to start an exciting new branding strategy and give your business the makeover it deserves.