Blitzo Studio offers custom results of web design expert in Sydney, including professional development and e-commerce solutions that are strictly associated with your specific business needs and expectations.
Our team of highly driven creative people is committed to providing standout designs that will definitely catch the eyes of your customers and will able to exceed your online business goals.
In these trying times, everyone knows that surviving means adapting. Because of this, it is important to carefully choose the right web design expert in Sydney who can easily adapt to a fast-developing environment.
It is more important to have an effective online presence during these challenging times if you still want to save your clients and your business to keep ongoing.
Nowadays, customers mainly focus their daily lives on the digital realm and it is a good opportunity for the primary online medium of your business to be a good performing website and an interesting social media platform.
You have to make sure your website is as effective as possible in reaching your present and potential clients by giving them a smooth user experience and conveying your corporate identity.
Make a difference in the world of the internet and let our skilled team of web design expert in Sydney do the work for you.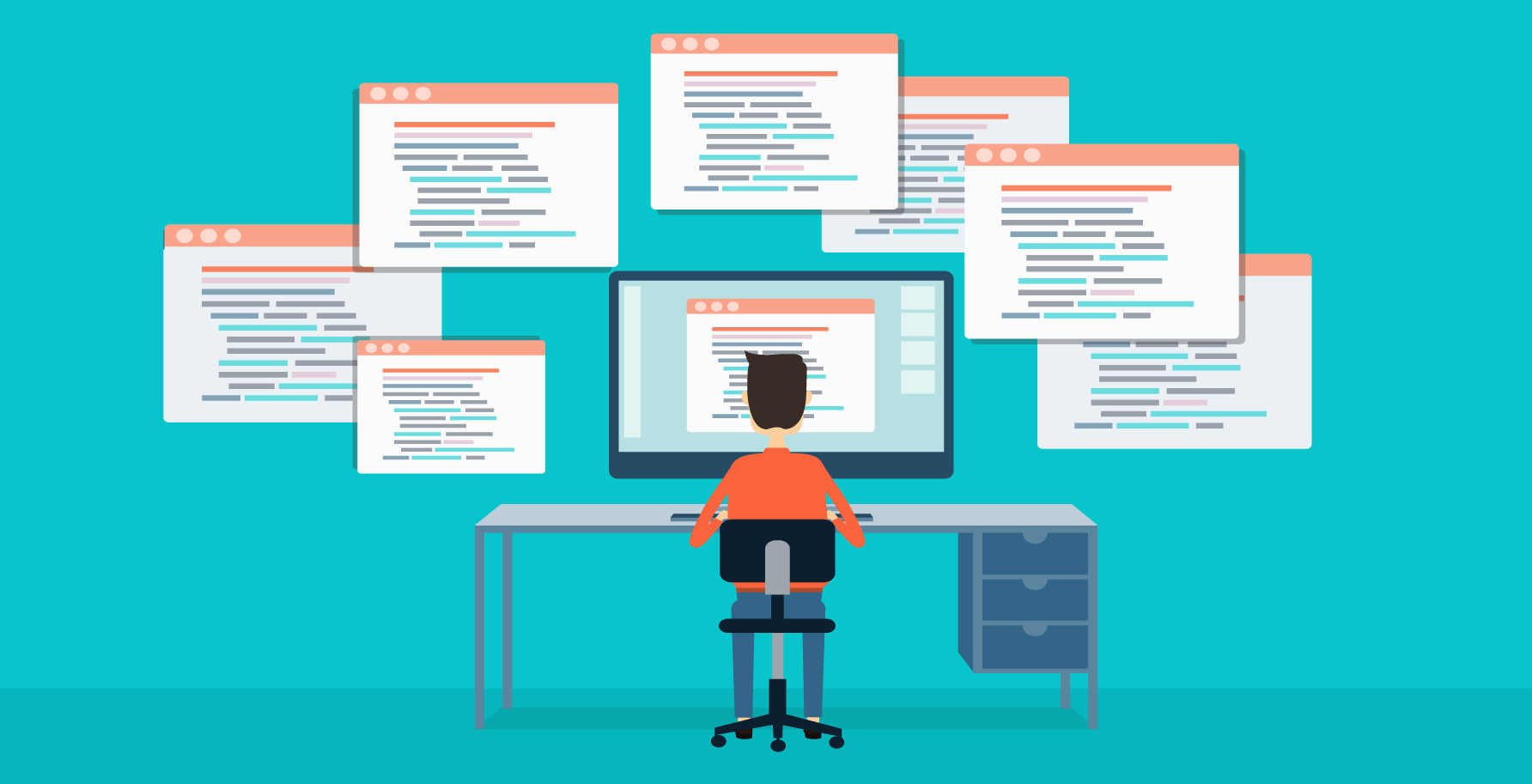 MOBILE FRIENDLY WEBSITES
Our company continues to develop a fully responsive web design expert in Sydney for a mobile-friendly website that will be based on the screen size of every gadget to give the users an intuitive and custom-fit experience regardless of their preference. From iPhones to Android, Mac or Windows, no matter what the size of screen your consumers used, they will all get the same message and will be delivered in the same way. Easy, accessible, appealing – that's us.
A mobile-friendly website is necessary when your regular website shrinks down to be small enough to display on a tiny size of a mobile device. It will become like a mini version of your website. There's a lot of zooming, pinching and scrolling going on, but the site displays and functions the same way.
CONTENT MANAGEMENT SYSTEMS
Would you like a centralised system that manages the content of your website so that you don't have to deal with it?
A content management system is a computer software used to handle the production and modification of a digital content.
We can do that for you. Our highly organised and professional team knows exactly how to manage your content so that it is easily visible and understood by the customers – both existing and new – which will lead to more sales.
ONLINE STORES
With the help of our trained web design expert in Sydney, you can maintain a top online store that is absolutely integrated with your website and will lead to more revenue and incentives for regular visits to your webpage.
Stand out from your competitors by letting Blitzo Studio do the work for you and handle all your worries!
Interested? Call 0450 101 965 today to discuss with us how we can make your website outstanding from the others.