Copywriting solutions
Has your website content become redundant? Are you finding it difficult to attract visitors to your site? Are you looking to revamp your site with relevant content? Do you need a little help with audio/video transcriptions or podcast transcriptions? Are you looking for someone to edit your content? If the answer to any/all of these questions is yes, then you have arrived at the right place.
Blitzo, an online copywriting solutions provider, can help you out of the situations listed above. Our copywriters will ensure that all your content requirements are effectively addressed. Blitzo will bring in freshness and relevance to your content so that your website is back on track.
We offer a wide variety of copywriting solutions like: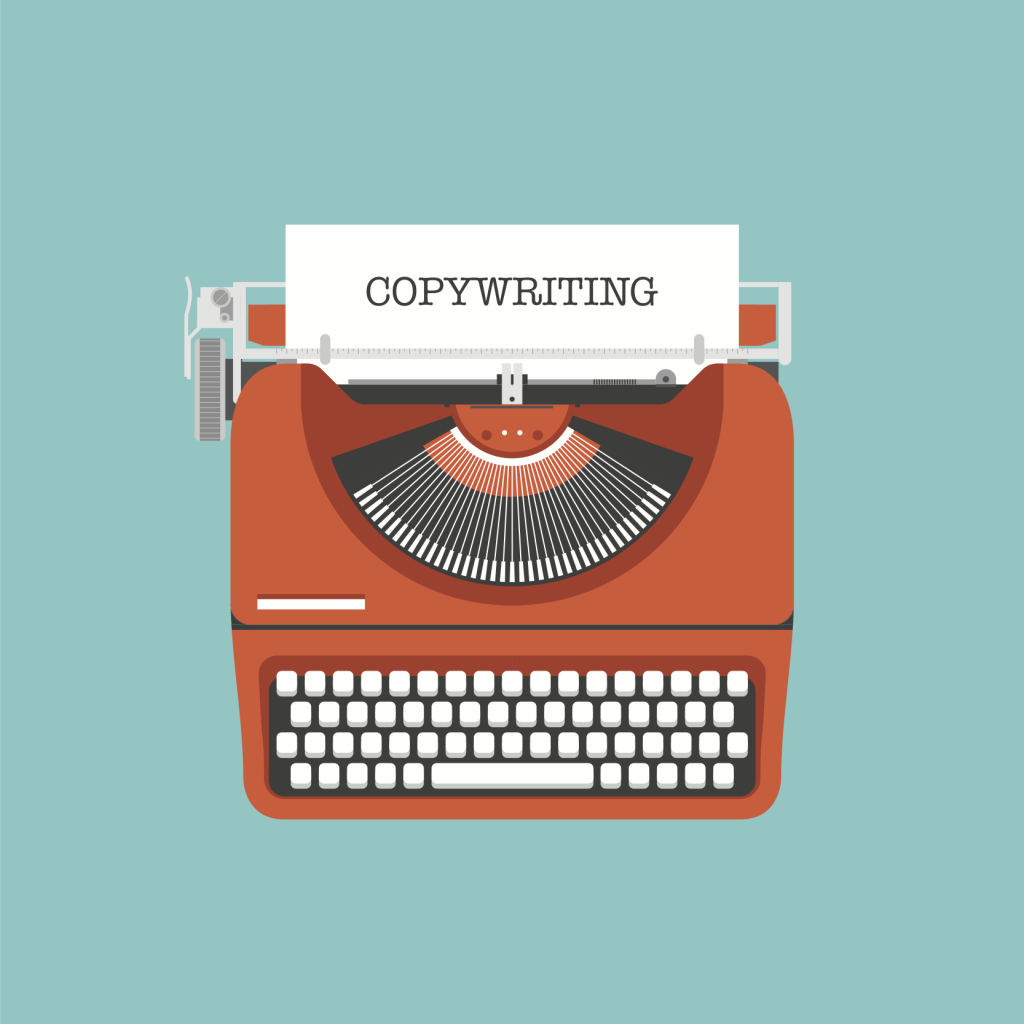 Website content
Crisp, informative and relevant content encourages the visitor to stay on your site longer. Sometimes, it takes only a couple of words or a picture to get their attention. As website content experts, we know what works and what won't.
SEO articles
SEO is an important tool to enhance the visibility of your site. We have a team of creative writers who know the nuances of article writing. SEO article writing is a powerful tool, which can improve your rankings. However, you would need the help of an expert writer like the ones we have in our team to succeed.
Research-based articles
Research requires a lot of patience and tact. We have a dedicated team of researchers who are experts in digging out relevant details from the net. Then they will write the articles as per your requirements. We assure high-quality articles, which can save you a lot of time and effort.
Audio transcriptions
Although listening seems to be a simple task, in reality it requires a lot of training, concentration and patience. We will offer the services of well-trained transcriptionists who are experts in the field.
Podcast transcriptions
As podcasts have become popular, podcast transcription has become popular too. We have specialised podcast transcriptionists who can offer you a verbatim written record of what was said during the podcast.
Video transcriptions
Our video transcription experts create a transcript by carefully watching and listening to your video, without missing out any details.
Editing
We have a team of skilled and qualified editors to make sure that your content conveys your message in the most effective manner. They will also ensure that your content is error-free.
To find out more about our copywriting services, call us now at 0450 101 965. Or fill the form below. You will hear from us soon.