SEO Sydney
Being online is not just about having a flashy site – it is about being visible. If you are not visible for those who search for you, no matter how good your site looks or feels, it is not worth the effort.
How can you be visible? Well, the answer is simple – get a high rank in the website ranking of search engines like Google and Yahoo. However, the path to the high rank is not very easy. But, dson't lose your hope – we are here to help you reach there. Being SEO experts, we at Blitzo, knows exactly how to get you to the top of the search results. After all, that is what Search Engine Optimisation is all about!
We help you beat the competition and let your customers find you easily by getting you to the top of the search results.
SEO Sydney – What is Blitzo?
Blitzo is one of the most popular SEO Sydney providers. As experts in SEO, we help our customers to understand the importance of SEO, how it can help their business to be more visible and accessible on the internet. The higher the search rank the higher the chances of appearing at the top of search results page of popular search engines like Google, Bing and Yahoo.
SEO Marketing in Parramatta
At Blitzo, we offer localised SEO marketing services too. So, we can get the right SEO marketing campaign for you at localities like Parramatta in particular and Sydney in general. Our SEO marketing activities in such cases would be in accordance to the search preference of people, optimal usage of keywords and the search engines preferred by the target audience. We can help you use relevant keywords and effective SEO techniques to boost your site's overall ranking.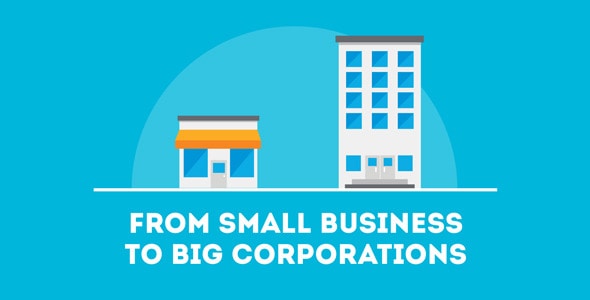 SEO Sydney – Why should you choose Blitzo for SEO Services in Sydney?
SEO Sydney – The best way to get things done properly is to entrust the task to a specialist. For effective SEO services in Inner West, Western Sydney and Parramatta in particular and Sydney in general, we are the best providers to go to. When you choose us for your SEO services, you are making sure that
Your website gets better visibility
Your business gets meaningful, long-term results
There is higher return on investment (ROI)
Your business image gets better
The site is always relevant and displays updated content
SEO Sydney – Local SEO
If your business needs to attract local customers more, then we can help you achieve that as well. Our local SEO techniques help you to be visible to your local customers easily. As more and more people are searching for goods and services locally, it is very important that they find you according to the services rendered in each locality.
Hence, we have customised solutions for customers from the local suburbs like Parramatta, Inner West and Western Sydney over and above the solutions for customers across the country. Our SEO marketing techniques would be specifically targeted at the suburbs your business operates in.
SEO Sydney – Blitzo is your ultimate SEO service provider because we offer both global and local SEO solutions at Parramatta and the neighbouring suburbs of Sydney. Our SEO strategy takes into account what is best for you and offers a workable solution at optimal prices.
Once you hire us, you would be amazed at the speed in which things move ahead. Your business will prosper and your revenues will increase like never before.
To find out more, call us now at 0450 101 965. Or, click here to contact us online. We are waiting to hear from you.