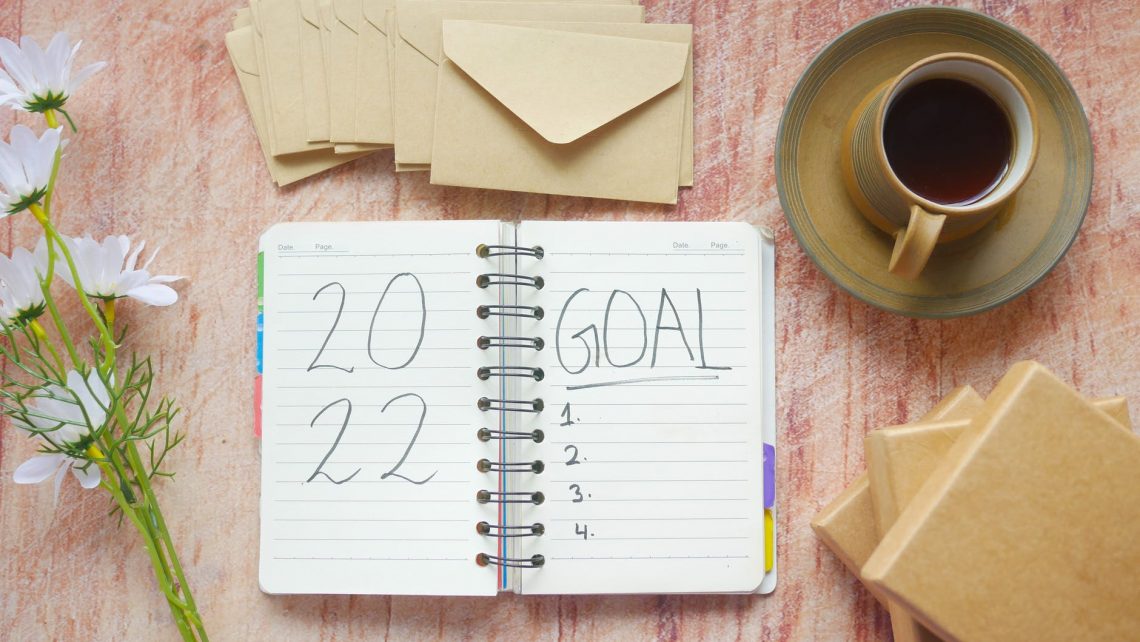 As we welcome the new year, let us know how to boost our local SEO in Sydney this 2022.
In a 2021 report from Top Design Firms, they found out that 28% of small businesses in the U.S. alone still do not have a website. However, it was shown from different research that around 60% of small enterprise owners want to have their website but got overwhelmed by the thought of creating one.
Being present in the search engine is a big deal, especially in these trying times as the world slowly recovers from the COVID-19 pandemic. However, if you already have a website, you have a huge edge over your competitors.
But still, having a flashy website is not enough exposure if you want your business to be top-notch. You have to consider the best practices of your local SEO in Sydney.
SEO means Search Engine Optimisation. It is the process of improving your site to increase its visibility when customers look for products or services related to your business in Google, Bing, Yahoo, and other search engines.
By having this, you are helping the people to find a solution that is near to their place plus it makes your site more visible that leads to more revenue.
If you want to know how to further improve your local SEO in Sydney this 2022, follow these tips:
Establish your Google Business Profile
It is the number one rule you can read on every piece of advice. Having a Google Business Profile makes your website be prioritised in the listing on the yellow pages of the internet.
Make sure that the profile you made is 100% completed. Therefore, fill out every field and question it has to achieve the 100% completion rate.
Other SEO tips for Google Business Profile:
Have an outstanding business description
Regularly produce quality and engaging content
Make time to get more reviews on your Google My Business profile
Create a section for Frequently Asked Questions (FAQ) and have its answers as well
Prioritise the products and services you offer
Double-check if you are using the right keyword for your website
This is a very essential strategy for SEO if you want to rank in Google. Make sure that you use specific keywords that depends on your location to achieve the desired outcome.
To have an idea of what people usually looked on search engines, you can do keyword research. Some tools are available on the internet such as Semrush and Ahrefs which can be used to have an idea of the common keywords being searched in your industry.
Once you do keyword research, you will notice better results coming onyour website and enhance your overall SEO performance.
Set your location on the essential page on your site
If your location is only placed on one part of your website page, you need to modify it right away. You need to place your location on the most visited page on your site to enhance your SEO strategy.
These are the sections you need to put your location to your website:
Headings
Body Copy
Title Tag
Meta Description
Footer
Blitzo Studio offers digital marketing services like SEO, Adwords & SMM, Copywriting, Branding & Identity, other services like Graphic & Website Design, Mobile & Game Apps, Video & Animation, Print Solutions, and Software Development.
We offer unbeatable and exciting strategies for your local SEO in Sydney and take your business to the next level this 2022.