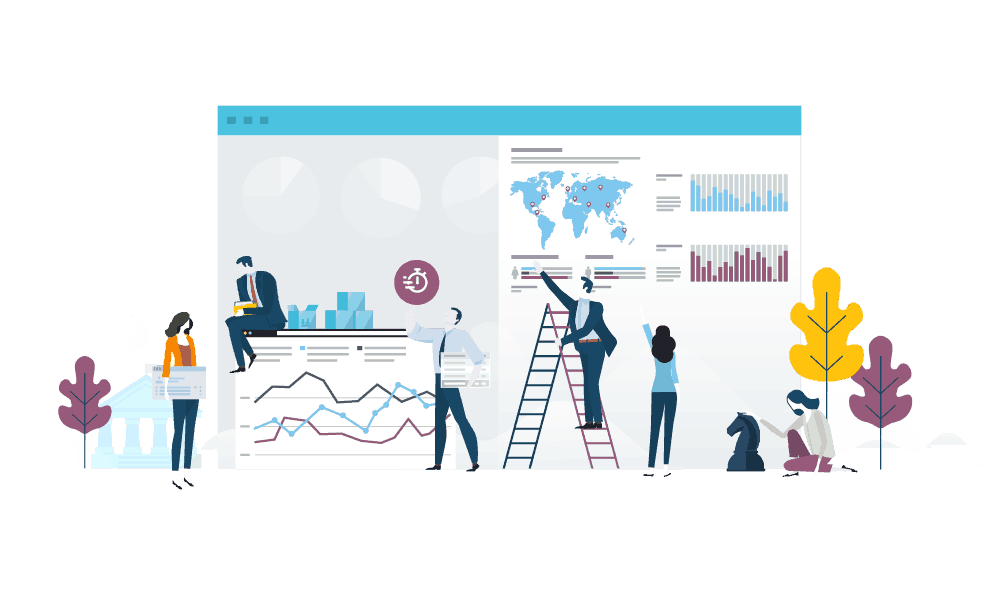 SEO Melbourne
SEO trends has become less and less apparent these times. We need subtle SEO changes in our websites and not a drastic one. A sudden SEO change in our websites especially the on-page SEO can mean a great damage, in terms of SEO rankings, in the websites that we own. The principles of doing an SEO for the website, albeit remained the same, there are still some tweaks and subtle changes that we need to employ in order to successfully promote a website this 2019. So, what are these subtle changes that we need to employ in our website to effectively promote it?
Microformatting is important in the SEO trend of 2019. Microformatting is letting Google know what your website is about. It means to say that your website should have a definite nuance on what it is about. You need to put these definition in the meta-tags and meta-description of your website. Microformatting is making sure that you also write the correct keywords in the meta-tags and meta-description on your website. This means to say that you should research the best keywords for your website. Always choose the ones with low competition keywords with high volume search. To do this, you should find the ones that are long tailed keywords.
For example, if you are promoting an SEO company on Melbourne, "SEO Melbourne" as your main keyword will be a daunting task to promote. Find a keyword phrase with 3 to 4 keywords in it. The use of these labels typically comes by way of rich snippets, an option you've likely noted seeing inside of popular SEO plugins such as Yoast. Rich snippets allow for information beyond merely the URL, title, and description to be transposed into Google's SERP display. For example, you might want your rating with consumers to display or your hours of operation. For this reason, microformats are widely utilized.
This is one important thing in order to get ahead of your competitors. Some of them might still employ the strategy they are using during the olden times. The SEO landscape is changing therefore all of us needs to adapt with it.