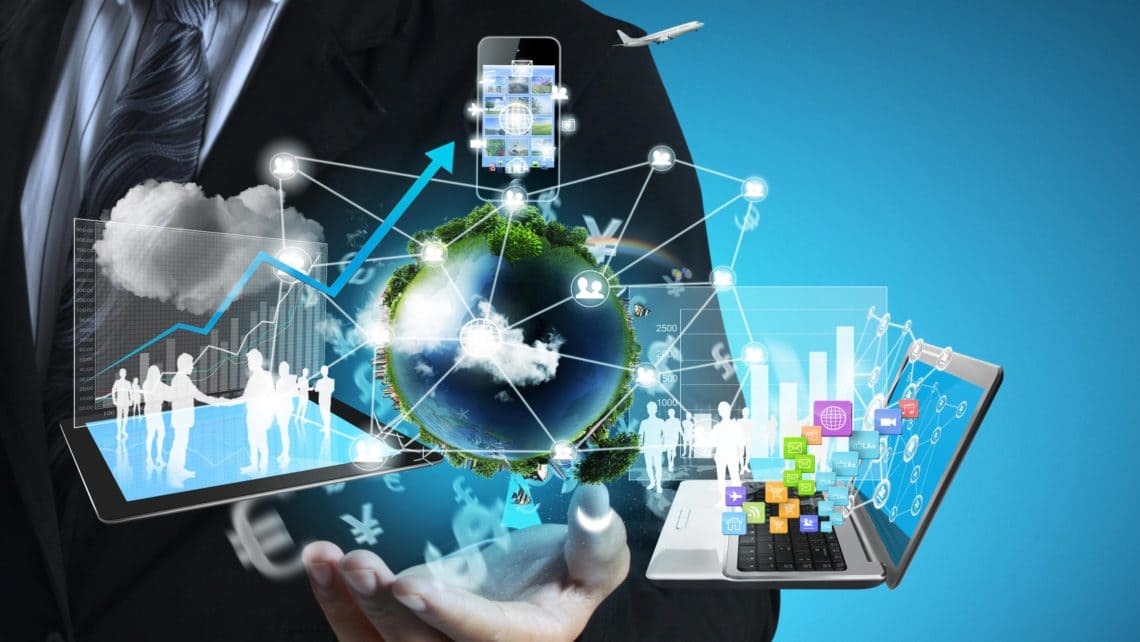 Well, your business might be doing good or you might have your website running up!
All you must be drowned in the thoughts that how would you get more leads on your online store. And, in case, if you know about the local SEO services then you must be already aware of the value of traffic over rankings.
While global search engine optimization is equally important, the importance of local one can be not understated.
According to various studies, people who conduct a local search are more likely to visit the store the same day.
We know improving this SEO takes time, but to your rescue – here are the pro tips for improving these services.
Try to get local coverage
The best way to improve your local SEO services Sydney is to get local coverage in major publications as they are indexed highly on Google. Target the local publications, make relations with them, and make sure that they cover the news and latest happening about your business.
Once you get it done, you will see that your positions in Search engines have improved immensely.
Get the reviews from your customers
Another way to enhance your local SEO is by — getting feedback from your clients and by making sure that you are responding them in kind.
You can make use of your business's social media channels, Google reviews, and more so that you can connect with your clients efficiently.
By adding keywords across multiple listings
If you are looking to make your brand important to local SEO, simply add keywords to the local listings.
Ensure that the photos are latest, keywords are added, and business category is included in it. They are not just essential to boost SEO, but will also help you to get better rankings as well.

Keep tab of your progress in short sprints
At last, try to keep a track of your progress in short time periods. Consider the measureable results, your traffic, ranking, and show your clients what you are working on.
This step will not only boost your results or rankings, but will also make your customers feel engaged.
Conclusion:
So, now when you know the tips, dig into them once again, and make the most out of it.
For More Updates visit – BLITZO STUDIO