Creating and maintaining an affiliate website is extremely fun, much more if you are getting money out of your website.
Making money from your website is possible through affiliate internet marketing or selling other people's products and services. You earn by getting commission for every sale made.
But success in affiliate internet marketing lies on the content and look of your website so it is important that you create a top-selling affiliate marketing website. If you don't have the skill to do it personally, hire someone to do it for you.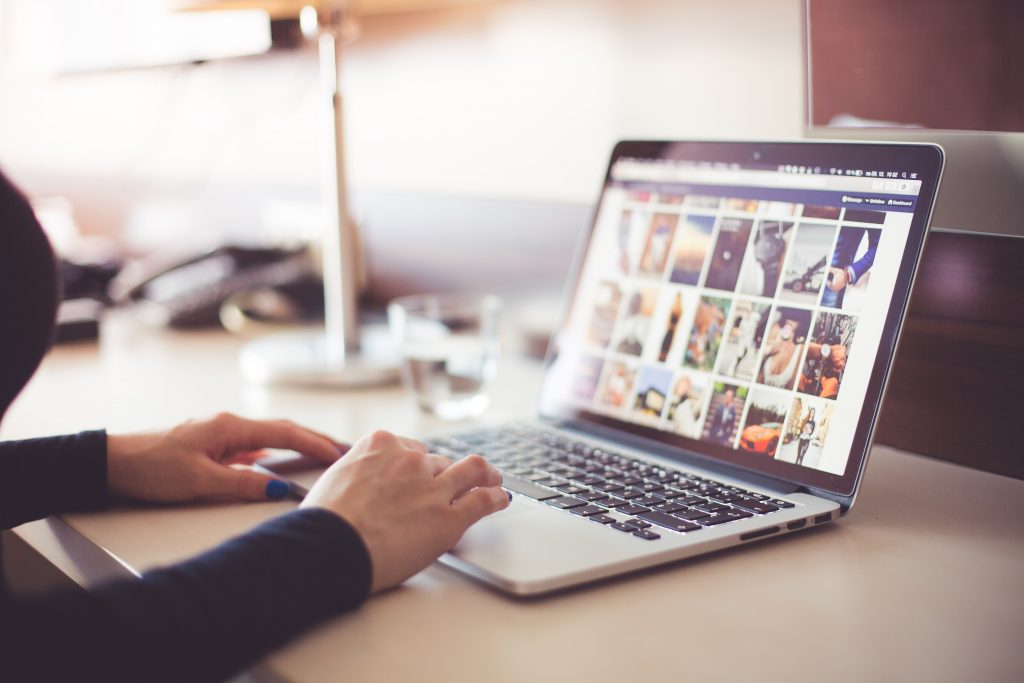 Creating a top-selling website can be done in a few steps.
Before creating your website, decide first on its structure and content. There are two possible structures that you can consider – create an affiliate product store where different types of products are shown with basic descriptions, or create a review site where reviews about the affiliate products are written.
It is important that you choose a name that can easily catch the attention of prospective customers and purchase a domain for your website. A domain name can be bought at GoDaddy.com for only $7 to $10 annual fee.
Subscribe to a monthly web hosting service
To make sure that your affiliate business will be successful, subscribe to a web hosting service that uses more server and database resources. This is to ensure that your website gets more exposure. Among those who provide web hosting services are GoDaddy, Host Gator and LiquidWeb.
Select the best affiliate products
Carefully choose the affiliate products that you want to promote and sell. Consider the products' share in the market and if they are saleable. Marketing a particular product often requires "hoplink," the URL created for the specific product that you promote. Some affiliate marketplaces include ClickBank, Commission Junction and PayDotCom.
A review site is very important to give prospective buyers a glimpse of what the products are all about. To do this, you can install a blogging platform in your website through your web hosting control panel. Some web hosting services boast of an automatic installation system that instantly creates a blog site from WordPress, Joomla or other blog platforms.
You can also post reviews at your homepage or make additional pages about the products that you are promoting, emphasizing on the features and benefits of the product.
Make your website look professional by using the official affiliate theme or professional template. There are available themes and templates at Blitzo.com.au and TemplateMonster.com. Use logos, color schemes and nice layouts.
Customize your affiliate store website to suit your preferences. You may insert CSV (comma-separated values) product feeds from affiliate networks like Affiliate Window or Paid on Results. You have to create navigation for product and category so that visitors can easily find the products they want.
Choose and buy the affiliate store software that you will use in your website and download it in your desktop. Among the popular softwares are AffiliStore and AffiliStore Plus. When choosing the affiliate store, consider the store design customization and product feeds.
Once you have already chosen the affiliate store software, upload it in your website through the web hosting control panel. Follow the instructions in the software or ask for help from your web hosting service if problems arise.