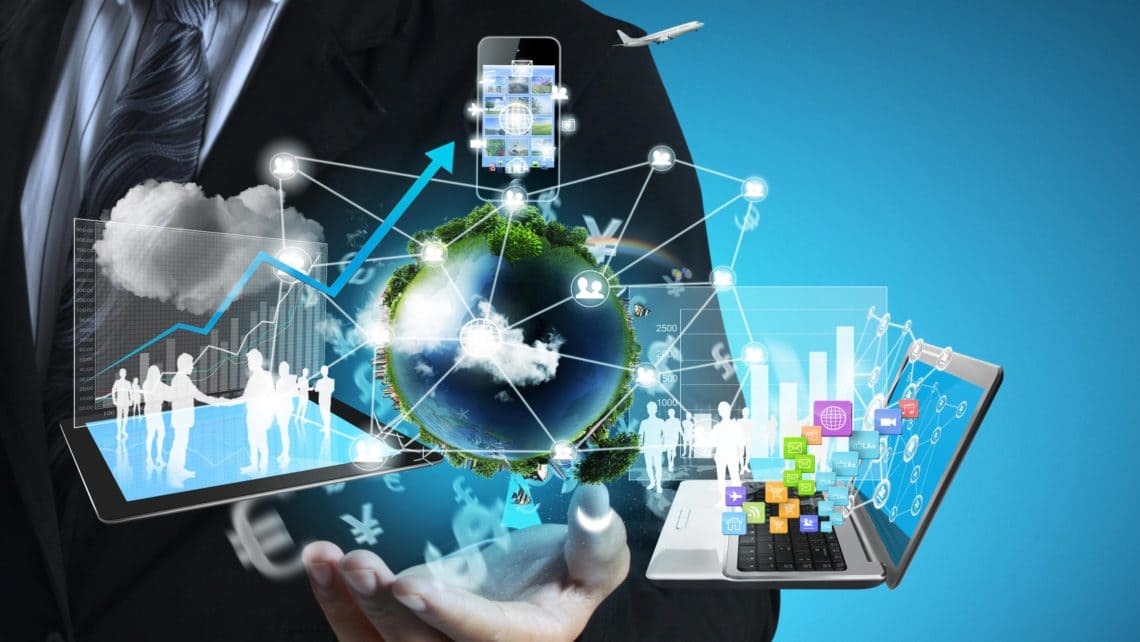 Web design services Sydney plays a big role to give interest and invite more visitors that results in a bigger return on investment to your business.
It is a process of creation which contains a concept that is organised. Blitzo Studio is a full marketing and advertising solutions including professional website design that will contribute to skills and discipline in the production and maintenance of your web design services Sydney.
We have a team of quality driver people who will work on your website fast. We have worked with over 300 clients all over the world from 2014. It will definitely catch the eyes of your visitors and will able to exceed your online business goals.
Here are the reasons why your business should choose Blitzo for web design services Sydney:
The established agency with multiple clients
Blitzo has been in the industry of web designing for a couple of years.  We assure fast and quality work. This is the reason why businesses have entrusted their company to do web design services Sydney with us.
Blitzo Studio can meet your goals
It is very necessary for businesses to know and understand what they want or what they expect to the outcome of their website. Rest assured, our web designers will work on your concept. We will offer you the best of web design services Sydney.
The list of basic functions you want for your websites. We offer e-commerce cart, online booking system, or a basic photo gallery.
Quality work at a cheap price
Expect the most affordable price of web design services Sydney with Blitzo Studio. Our portfolios will show the way how we do our job with professionalism.
Make the most out of your business with the best web design services Sydney! In finding the right web design company, you need to find the most basic tenets of the same. The list given above are the most basic tenets of a good web design company in Sydney. We have over 300 clients that have worked with us, and all of them are happy about it.