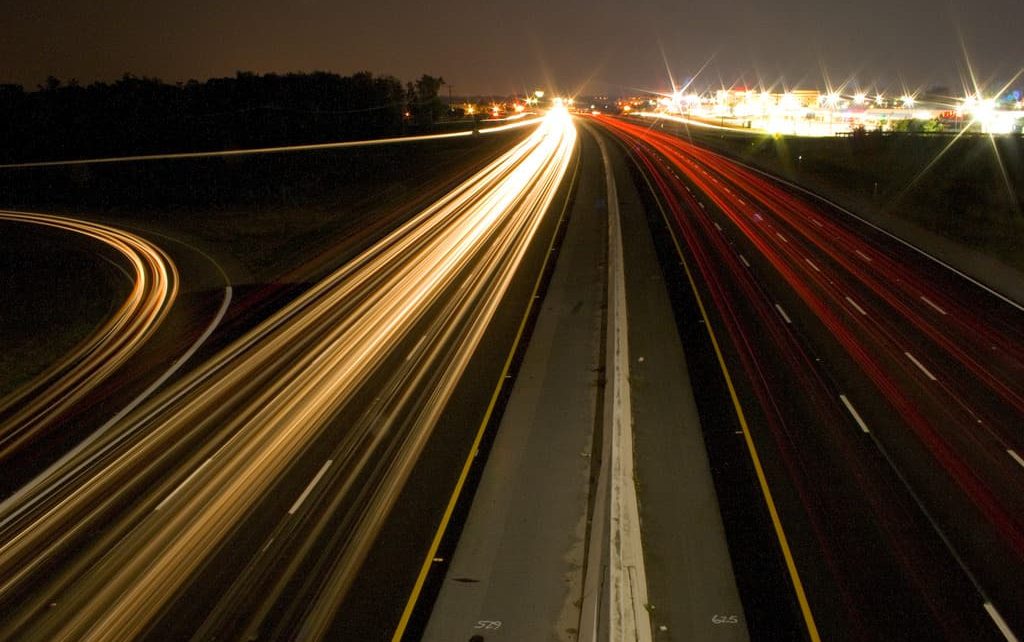 Video Marketing Sydney – Attracting a stable consistent flow of traffic is crucial to maintaining the success of any small-large eCommerce enterprise for the simple reason that enhanced brand awareness leads to greater consumer engagement and therefore potential financial gain.
But how does one gain or increase their current flow of website traffic in the first place especially if they've recently entered the eCommerce market? Well here are 5 methods that will help stimulate traffic growth to any medium.
1. Video Marketing
Uploading unique and desirable content that is related to your business on a popular video broadcasting platform such as 'youtube' , 'vimeo' , 'dailywire' etc; can result in an inundation of traffic. This is especially true if your content is strategically posted on high traffic social media platforms such as reddit, facebook, twitter, instagram etc;
A recent example would be the extraordinary proliferation in the brand and social reach of the immensely popular Pokimane a twitch streamer, content creator and LoL ( League of Legends personality).
A cursory glance of statistical data generated from Socialblade and we see a youtube channel that has been broadcasting content since mid 2014 yet only embraced a massive spike in total monthly views and total subscribers from late 2016 – early 2017 as a result from constant exposure on the LoL subreddit ( which is the largest non-default subreddit in terms of monthly traffic and subscribers). This essentially means an almost 300% increase in overall traffic within the span of 3-4 months.
Additionally, embedding content directly onto you're website once you have a steady following on a broadcasting platform will help increase visibility through search engine rankings. This is due to how the google (or any other search engine's) algorithms function, simply put it the more time individuals spend on your website (on-site time) the more likely you are to gain exposure in search engines.
2. Free Giveaways
This method might sound counter-intuitive seeing how the aim of any business is to maximise profits, yet it is virtually universally applied in the vast majority of small – medium sized eCommerce enterprises for the basic fact that it works! People are attracted to "free" stuff when in reality the trade-off being made is give 'x' product in exchange for traffic. Additionally these 'free giveaways' act as a vehicle to promote social media and are exceptionally versatile in their potential uses. For instance, in an online "free giveaway" raffle you can implement a point system where a individual with a higher amount of points will have a greater chance of winning creating incentives for the applicants such as >> watch this video for 10 points, subscribe to this channel for 20 points, follow our social media for 100 points etc;
or alternatively you can implement a subscription model, where subscribers will get 'x' ( be it a free e-book, toy, game etc;) the sky's the limit.
More on Video Marketing Sydney
3. Search Engine Optimization
A common internet marketing strategy which analyses search engine behavioral algorithms generates and maps related content to common key words and phrases queried by potential consumer in your respective market. Of course this is an area which requires strong expertise and I'd recommend that if you're not skilled in this area you should consider outsourcing it here at Blitzo.
The main benefit which attracts myriads of eCommerce enterprises to SEO is ultimately the enhanced visibility, if more people see your website on the first google search they're more likely to click on it and find something they like.
4. Social media marketing
Quite straightforward, utilise social media platforms to promote your online business, giveaways, articles, events and content in an attempt to increase traffic. However be sure not to spam your social media feed for this will not only necessitate a climate of aversion for potential customers but also existing customers as well.
5. Contribute content on other sites
This is a great way to build relationships with existing brands that have been established and possibly attract potential customers from them (assuming the content you put out and/or the products/services you offer are attractive). Simply contact the owner of an established website and/or business via social media or email and show them some of your previous work ask if they're interested in guest posting or negotiate some form of a mutual agreement. Additionally you can utilise existing platforms which possess a solid flow of traffic such as Medium to publish articles on topics relevant to your business.