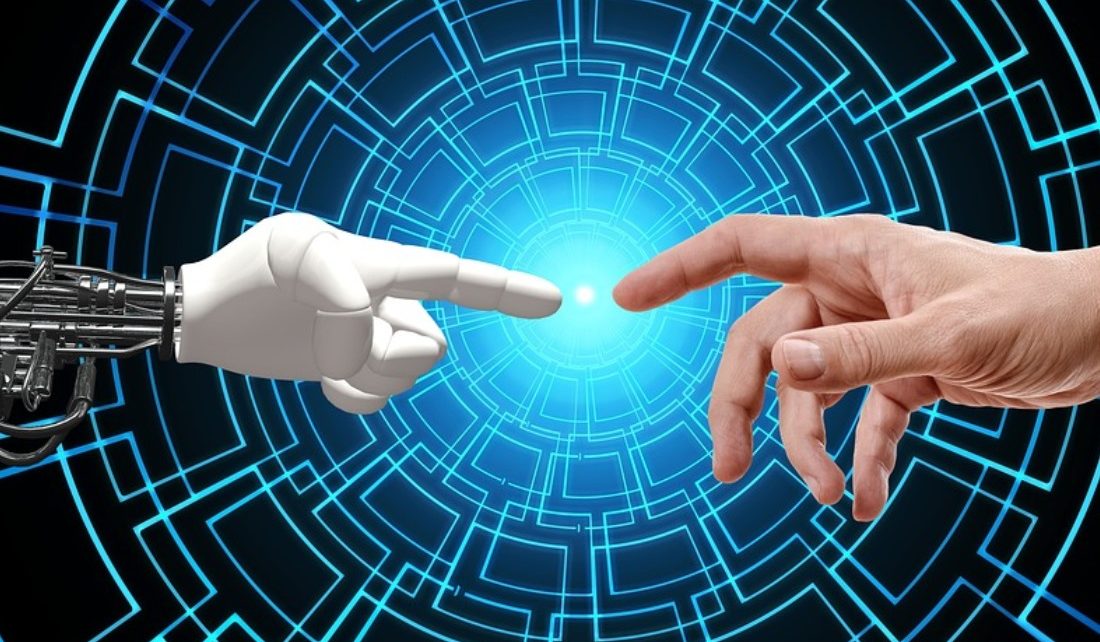 Almost all people now own at least one mobile phone that they use to call or text their families and friends, or connect to other people anywhere in the world. That is the power of technology, which keeps on advancing day after day. Learn the 5G network connectivity because it matters to you.
In connecting to other people around the globe, we need a mobile phone that supports internet access and a mobile phone service that supports data transmission. And in terms of connectivity, the telecommunications company that provides the fastest speed connection seems to be the winner in this technology-driven race. But how can we define a fast internet connection?
First there was 2G. Then came 3G and 4G LTE. Could there be a 5G or a 6G offering in the future?
The letter "G" in 2G means "Generation," a standard in mobile communication that allows cellular phones, laptops, computers and other portable electronic devices to connect to the Internet. A higher number before the letter 'G' would mean more power and higher speed in sending and receiving information through the wireless network.
The 4G LTE, which means fourth-generation long term evolution, aims to offer a network connection that is reportedly up to 10 times faster than 3G. It is indeed more reliable and delivered the fastest connection for an enjoyable mobile internet experience. But as technology is getting more advanced and that people are expecting for more faster and super reliable internet connection than 4G LTE, tech companies are now starting to develop the 5G network connectivity.
The 5G networks, believed to become the next generation of mobile internet connectivity, have been eyed to offer faster speeds and more reliable connections than ever before, with average download speeds of around 1GBps. At this early, there are already a lot of researches being done on this as companies are trying to outdo each other from becoming the 5G pioneer.
The 5G technology is reportedly set to be launched officially across the world by the year 2020, with the United States, China and South Korea expected to be among the first countries to fully install the 5G networks.
Reportedly, many companies are now busy upgrading their system to make sure their networks and devices are 5G-ready in time for the 2020 world launch. One of these companies is chipmaker Qualcomm, which is reported to have already started shipping its 5G-ready modems to its partners. Company officials said its next release for Snapdragon, which is expected to be launched later this year, will carry its X50 modem that can support 5G networks. However, the company said smartphones that are 5G-ready may be released in 2020.
Though the 5G networks are expected to deliver the fastest and more reliable internet connectivity, the existing 3G and 4G technology will still be around to work alongside with the new network to provide speedier connections, allowing people to stay online wherever they are.