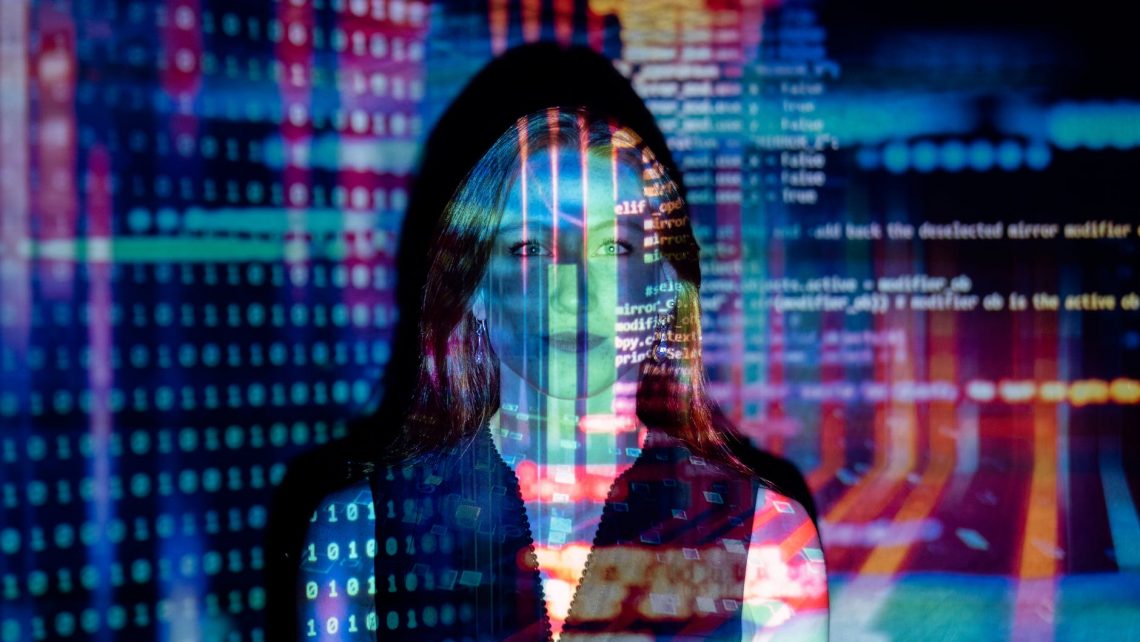 Before we tell you what are the benefits of CRM Software in Sydney for your company, let us first identify the meaning of CRM Software.
Customer Relationship Management or known as CRM is a process in which a business or organisation administers its digital communication with customers, typically using data analysis to study huge amounts of information.
The idea of it began when the early companies use Ledger, a paper and pen were businesses write down basic customer details and sales information, it is also considered the oldest form of CRM.
In 1986, Mike Muhney and Pat Sullivan founded Conductor Software in Carrollton, Texas. They started a new project named 'YES!' (Yes, Everybody Sells!). This was later known as 'ACT!'.
It was in 1987 when Conductor Software launched its first contact management software – ACT!. Activity Control Technology was its original name and then changed to Automated Contact Tracking later on.
It was considered to be the first contact management software.
Meanwhile, database marketing gave a major influence on the history of CRM software. It was the first huge step to integrate clients with sales strategy.
Here is a list of the advantages of having CRM Software in Sydney for your business:
It allows you to keep multiple records of your potential and present customers
Marketing materials, whether traditional or digital, is important to prioritise using because you will never know when a possible client is going to avail of your products or services.
Therefore, it is a wise decision for your company to start establishing your customers' contact and other information. You must learn how to make some basic categories to make your data more effective once you started enabling your CRM method.
Some of the categories you need for your CRM are Customers, Prospects, Suppliers, Partners, Potential Partners, Influencers, Inactive Customers, and Lost Customers.
You can keep an eye on your consumers' interactions
If you speak with your potential and current consumers, you get the major advantage to tell them about your company's brand or services and make them feel recognised and valuable. With this kind of approach, you are building an everlasting and good relationship with your customers.
As people nowadays continue to spend most of their time on the internet, you have to keep in mind that newsletters must be in everybody's email, not on post mails.
Keep an updated customer's profile and contact
Your clients are the most important asset in your company. In this world, nothing is permanent but change and people continue to live their lives. For this reason, your business needs to keep an update with every change in your customer's information and contact. Having CRM Software in Sydney is a big help to immediately revise your consumer's data.
It is challenging to concentrate on the needs of your leads and customers if your business lacks CRM Software in Sydney. Because with the continuous development of technologies, handling clients' contacts and communicating with them adapted to the modernisation.
Contact Blitzo Studio to know more about CRM Software in Sydney.