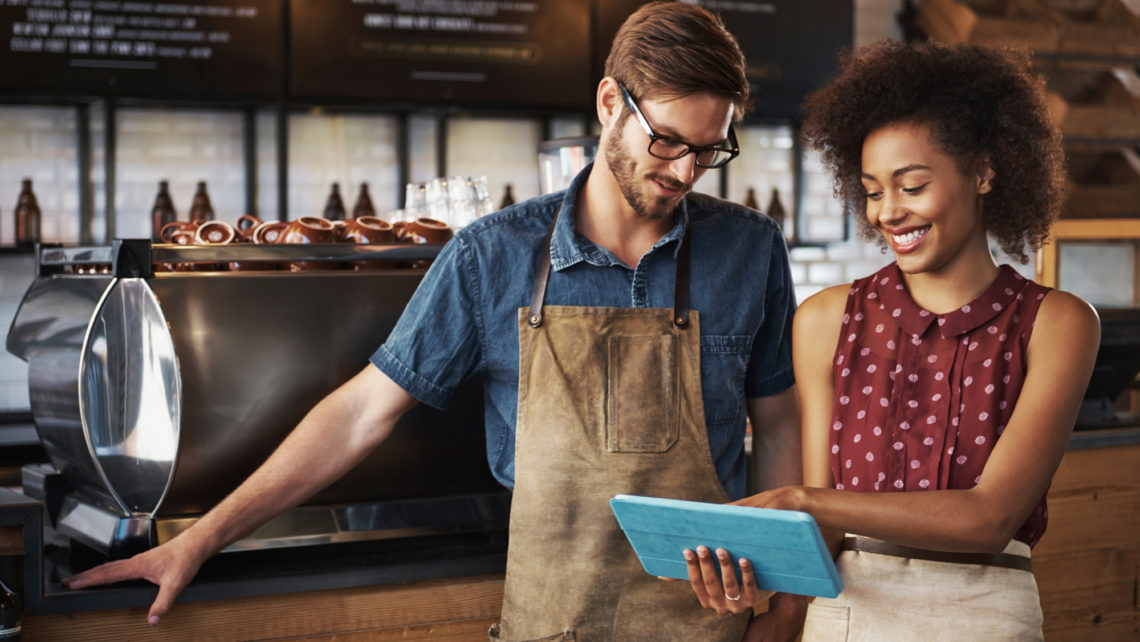 Social Media Marketing Sydney –  Facebook, Twitter, Youtube, LinkedIn, Instagram – most people have fun in using these social media networks to create friends and document their fun moments.
However, do you know that the internet and the social media have much more use than that?
In this digital world, the various market segments have shifted their marketing strategy by focusing on digital marketing.
The digital marketing is an effective solution for businesses to augment their marketability and widen their borders. The number of successful conglomerates who have websites. Social media marketing accounts proves that indeed digital marketing is essential for business expansion and achieving company goals. For the past years, it turned out as a "must have" in business marketing. The internet and social media become an excellent approach to advertising products and services as well as creating a transaction to possible customers.
The act of posting advertisements and answering the queries of viewers regarding on specific products refers to social media marketing which instigated change and development regarding business marketing. Furthermore, with this approach companies can reach their target customers globally. Hence, it serves a direct connection of people to the business without even meeting them personally. For this reason, digital marketing such as social media marketing Sydney and search engine optimization became a necessity for business.
On the other hand, websites are perfect marketing channel for businesses. With the utilization of websites, companies can update individuals about the firm's new product line or services. Moreover, with the number of people who uses the internet having a website is an excellent method to gain customers access to the business. Though websites can reach a large span of clients, this mode of marketing strategy is cheaper than other forms of promotional and advertising medium like media marketing for instance which can cost thousands of dollars.
Best Social Media Marketing Sydney Service
Every business wishes for its success. Are you one of them? Then, ask for Blitzo Studio.
Australia has a fast-growing economy. One of the reasons behind the feat of the Australia's market sector is SEO. Many companies offer SEO services, but the best firm in this business is Blitzo Studio.
Blitzo Studio offers a wide array of search engine optimisation services from branding, graphic design, mobile and game apps, video animation, print solutions to website services Parramatta Sydney. Since most companies of today use website and social media accounts to increase their customer, your business' visibility could be lesser. This is where the blitzo SEO services such as blitzo Google AdWords services come in. They can boost the visibility of your website which means many people can view your site whom some of them could be your future customer. Thus, Blitzo Studio has the solution to your business online marketing issues.
Do not let your company be left behind on the road towards success. Now is your chance to have the upper hand in this venture. No other company can offer the best solution for your business – blitzo is your excellent partner. Deal with Blitzo and your goals is guaranteed to be achieved.