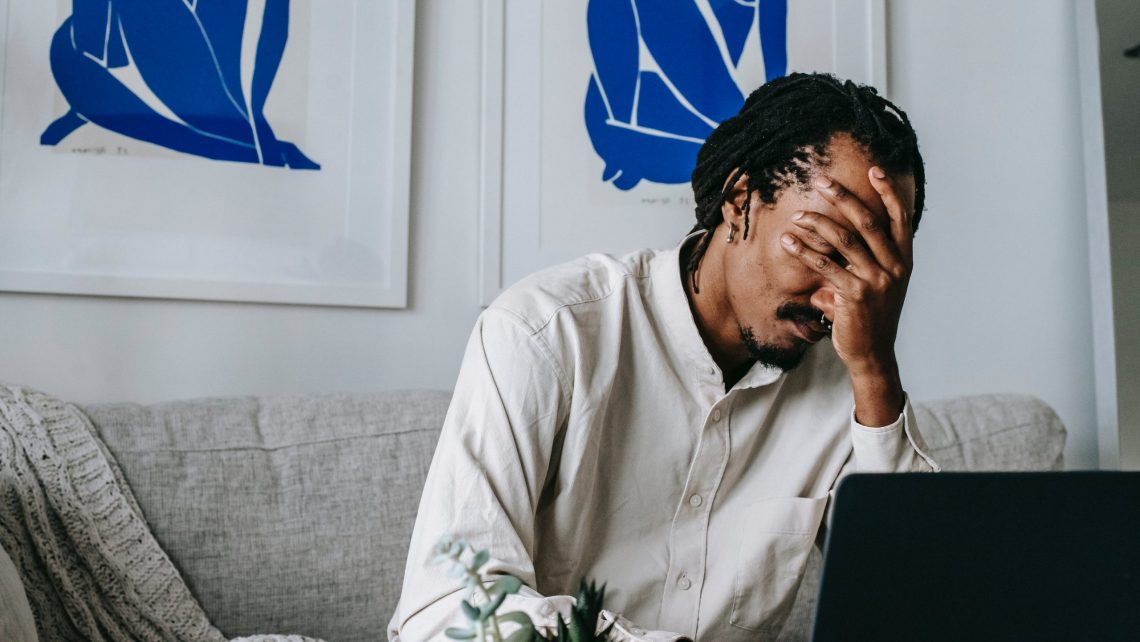 We all know that none in this world is perfect. But we can correct the common mistakes being done by digital marketing agencies in Sydney.
Managing this kind of industry is quite challenging because the competition is huge and the environment is fast-moving.
But you have to be creative and resourceful to gather more clients and stay in the business.
Here are some of the common mistakes that digital marketing agencies in Sydney often do:
Not having a concrete plan for digital services
Every entrepreneur knows that for a business to succeed, it is important to consider having a concrete plan. It might take time to establish the range of in-house skill sets for a professional digital marketing results but it will all sure be worth it.
Overlooking on the increase to the prices of your services
Before starting your journey in the world of online marketing service, you have to strictly organise your prices and never disregard the services that needs an increase before presenting it to clients to avoid future misunderstanding. This is important to remember especially for start-up agencies.
Having a wrong mindset that you would just outsource everything
If you think you can handle a task with your skill, avoid outsourcing it to maintain quality results and keep the good image you build with your customers. We are not saying that outsourcing is dangerous, but it is more important to be safe than sorry. Because once you outsource, you're going to keep an eye with two different staff from different places.
Wrong mindset that social media strategy is a piece of cake
Offering a social media strategy is not easy because it is not just about postings and having the right captions. It is not a piece of cake that everyone thinks about. Social media also have some sharing tools that sometimes doesn't assure an return on investment. If this issue is not fixed immediately, your clients will be encouraged to replace you and look for other digital marketing agencies in Sydney.
Relying too much on software, product specialist, and other digital platforms
Offering the use of software, product specialist, or digital platforms for your customers is not a risky one. But relying too much in these is harmful for your company and you have to consider the advantages and disadvantages it will bring up to your credibility.
Biting more than what you can chew
You think it is easy to take all kinds of digital works even if you are not an expert to it and you know you are going to have a hard time handling it. It is indeed tempting to bite more than what we can chew but you have to be responsible and professional enough to admit that you cannot take too much on your plate.
Lacks specific area of expertise
Each business has their own unique of set of strong and weak points. Just like any digital marketing agencies in Sydney, you have to know a service that you think is your strength and focus on it but do not neglect your weaknesses as well.
If you think you are guilty with some of the written mistakes on the list, don't worry because you are not alone and it is not yet over to correct these lapses.
Looking for the best digital marketing services in Sydney? Blitzo Studio got your back. Connect with us via email at info@blitzo.com.au or visit our office located at Level 1 75c Carnarvon St. Silverwater, NSW 2128.