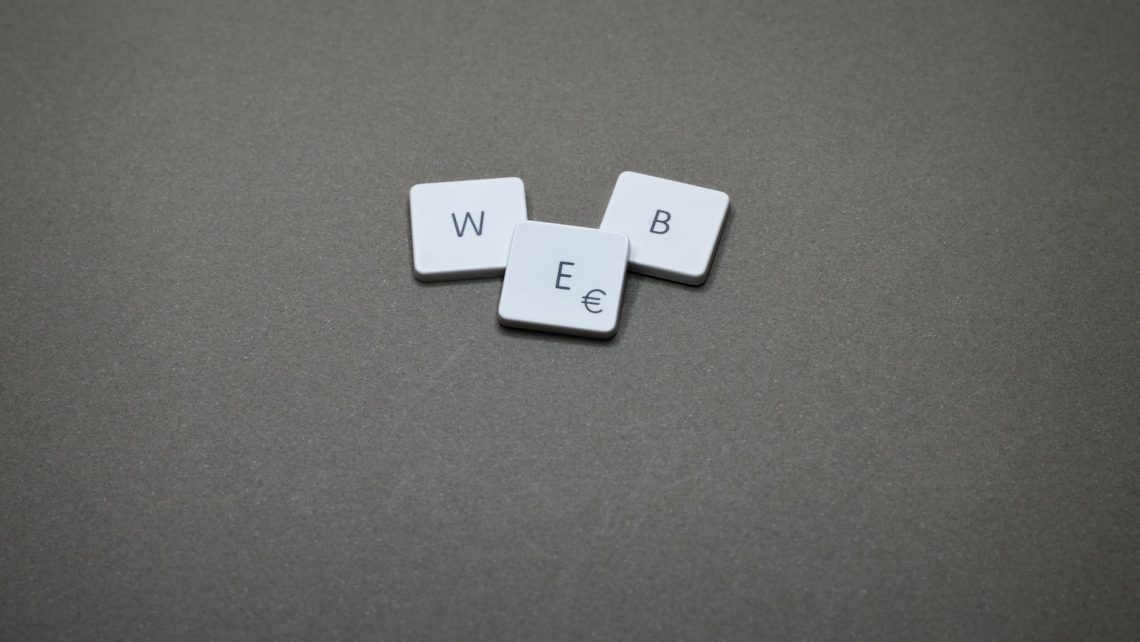 Lots of digital web agency in Sydney keeps on showing up now and then. To stay on top of the line, you have to make sure that you always work productively and efficiently.
As your company continues to grow, more tasks are coming in your production team and for this reason, some admin tasks are often neglected.
They say that the productivity of a business leads to more profit. But we all know that it is easier said than done that is why you have to be more careful in handling such responsibilities.
To help you out, we've listed down some of the most common productive tips of every digital web agency in Sydney:
Designate projects to the expertise of each staff
Most agencies start from monetising their skills and as they observe that the business is doing good, then it is time for them to hire someone who can deliver the projects with the same quality as they do.
To avoid turning down clients, you have to accept the fact that you cannot bite more than what you can chew that is why you need to have someone whom you can rely on to keep the business going.
As clients and projects continue to trust your skills and expertise, you proceed to hire more employees and before you knew it you are already running your digital web agency in Sydney.
Manage your time wisely
Manage your time wisely and focus on the tasks that require more attention. You don't want to wake-up every day having huge amount of notifications, flooded emails, and multiple missed calls. Having these things each morning could drain you that will lead to the poor performance of your company.
One of the tricks to avoid such events is to intentionally concentrate on the most important things until it's done. You must also hire people that can help you stay on track and can focus as well.
Two teams are not equal to double results
Having two or multiple teams by hiring more people is not necessarily equals to double results.
If you hire more employees for your company, there's a big chance that the productivity of your company will decrease. It will also affect your profit and other expenses.
Staying with your small team members is more beneficial than with a big group of employees.
You have the right to reject bad and unprofessional clients
The old saying goes that the customer is always right, but in reality, it doesn't apply all the time especially in these modern days.
The top agencies will not hesitate to say no to the tasks that is not for them. But how will you define a mischievous client? They are the usually the ones who ignores to pay your standard rates and keep on asking for multiple discounts.
We know how stressful it can be in this kind of industry and it is important to remember the things that your company and skills deserve and how to deal with such customers.
One more thing, if you want your digital web agency is Sydney to be productive, it has to start with you and the members having a good vibe on each project.