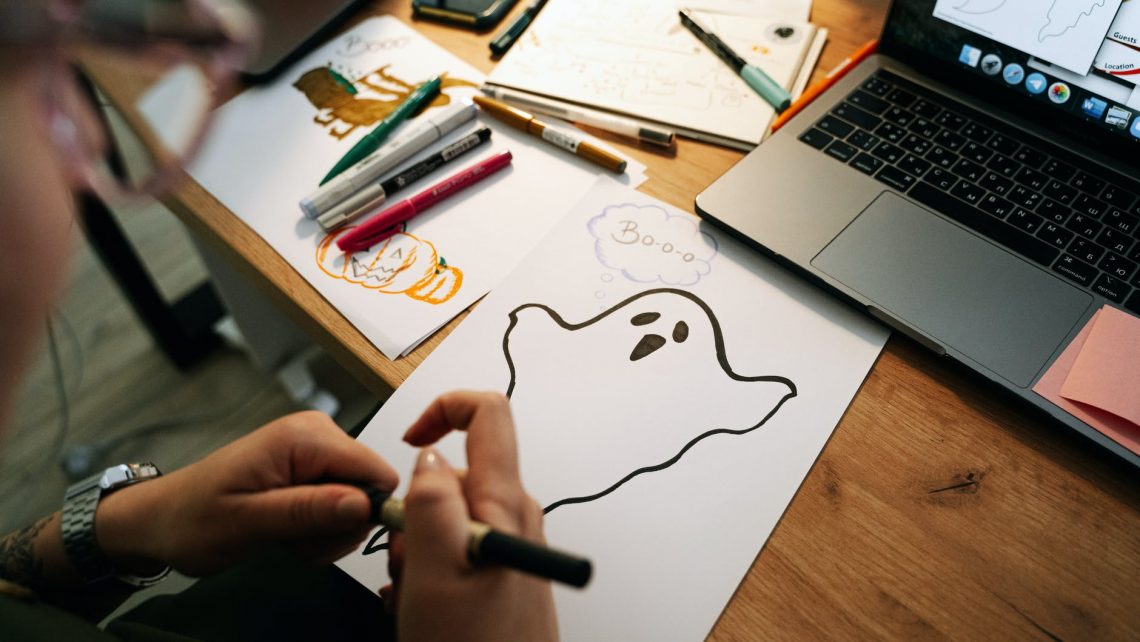 Halloween is just around the corner. Know the famous web design in Sydney for the season of 'trick or treat.' It is the time of the year where people can be all spooky, don't forget to catch the eye of your audience by making your site looks like a supernatural world.
As Christmas and New Year, Halloween is also an event that allows businesses to change the look and style of their store, packaging, social media pages, and even websites.
It doesn't mean completely modifying your brand, but adding some frightening images, changing your background, fonts, icons, templates, logos, banners, and such, are good things to attract customers and go with the trend.
What are the benefits of changing your web design in Sydney into Halloween?
Customers will appreciate that you are observing the event with them
Go with the trend while as you prioritise your brand
Opportunity to give discounts and other marketing stuff for the holiday
Generate more sales
Meanwhile, here are some of the designs that you could add to your site:
Skulls
Skulls are one of the most traditional spooky layouts for websites. It can be used to terrify your audience by adding images, changing your letters into blood-shedding skulls, putting a bone into your logo, and the like, are some of the transformations you can do on your homepage.
Carved Pumpkin
While skulls might be the traditional Halloween design, carved pumpkins are the most popular ones. Most people try to make their pumpkin heads form frightening as much as possible. Do the same for your site and even social media pages.
Black Bats
While bats may have a lot of colours like red and brown, black bats are commonly used for Halloween web design in Sydney. These mammals are usually described as scary because they lived in darkness, and this kind of world is full of mystery and horrifying things.
Witch Hat and Broomsticks
You can almost see a witch hat and broomsticks on every design because it is usually defined as the symbol for Halloween. You can put a witch hat and broomsticks on the letters on your home screen as decoration elements.
Body Parts
Body parts are not only being learned from pre-school you can use them to have a spookier effect on your website. They might look interesting as long as they are not detached from each other but if we are talking about Halloween, then be terrified.
Spiders and Webs
Spiders and webs commonly appear on abandoned houses, buildings, and the like and we all know that when something was abandoned, many spirits live there. This is a great option for designers to give a minimal change on their site but still goes with the trend of celebrating trick-or-treat season.
Whatever event or holiday it might be, join the celebration but don't forget that presenting your brand is still the main goal of your company. If you want to have a spookier Halloween web design in Sydney, message Blitzo Studio now and let us help you!