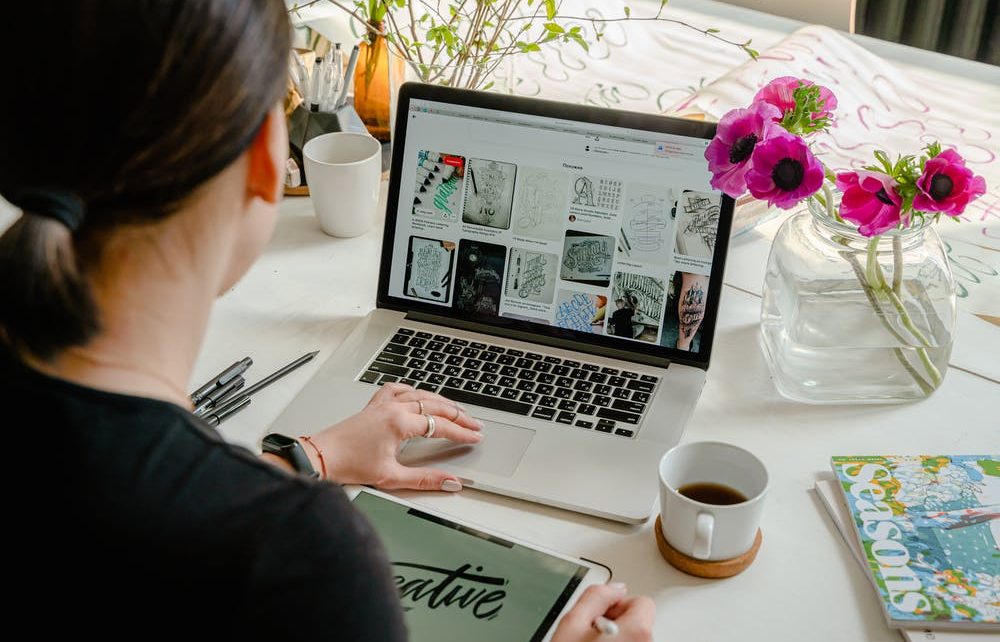 A good briefing to your newly-hired graphic designer in Sydney leads to harmony in the workplace and a successful project.
Designers are usually asked details that are documented to better grasp the idea that a company wants to portray. It is a secret to create a better design for the logo, website, and other needed promotional marketing materials to use.
It is an important part of a project to guarantee that both parties are on the same business and will result in the expectation and satisfaction of a client.
Sometimes, you can give freedom to the designer's idea on how the project will be going. It is a favour for them because they can use their imagination and creativity very well. But a client could also give some direction to get the creative juices flowing.
Here are some brief topics to consider that will help the client and graphic designer in Sydney to have a successful project:
Provide a company overview
What is your company all about? Discussing the company overview and giving enough background information such as:
What does your company do?
Products or services you offer and what problem that they solve with the society?
Can you list down all the core values?
Who is your target market?
Give some information about the audience that you want to reach out to.
For example:
The age group that your target market belongs to (Gen Z, Millennials, etc.)
Will your company target men, women, or both?
What are the hobbies or activities that they prefer? (surfing the internet, going outdoors, etc.)
A more focused graphic designer in Sydney will give sincere insights and ideas to match the modern customers we have nowadays.
The competition in the market and your competitors
It is important to list down all your competitors or a company with a similar business concept.
Make sure that you know the following:
What do your competitors do in the marketplace?
What inspirations or corrections you are learning about them?
What makes you stand out from the rest?
Impart your vision
Imparting your vision design means that you want your designer to be involved in whatever plans you have in the future for your company. However, if your vision isn't clear enough, it's okay to ask the designer to give ideas and somehow lead the way.
Just make sure to mention the things that you want to have with every layout, your preferences and provide some design inspirations as well.
Have a clear goal
Explain the clear goal to the designer as part of a successful project.
Ask yourself these questions:
Is it important for you to sell more products and services?
Increase brand awareness?
Enhance your website traffic?
What move or vibe do you want to impart?
Picture or illustrate the message, feeling, or vibe you want your audience to understand. This will bring a huge effect on your style, fonts, and colours to be used.
Do you prefer your design to be?
Traditional or modern?
Simple or elegant?
Moderate or exciting?
Layout comes in all forms and it usually depends on the company. However, if you want to have a strong and outstanding graphic designer in Sydney, give them a vivid direction and powerful motivation. Blitzo Studio can help you. Message now!