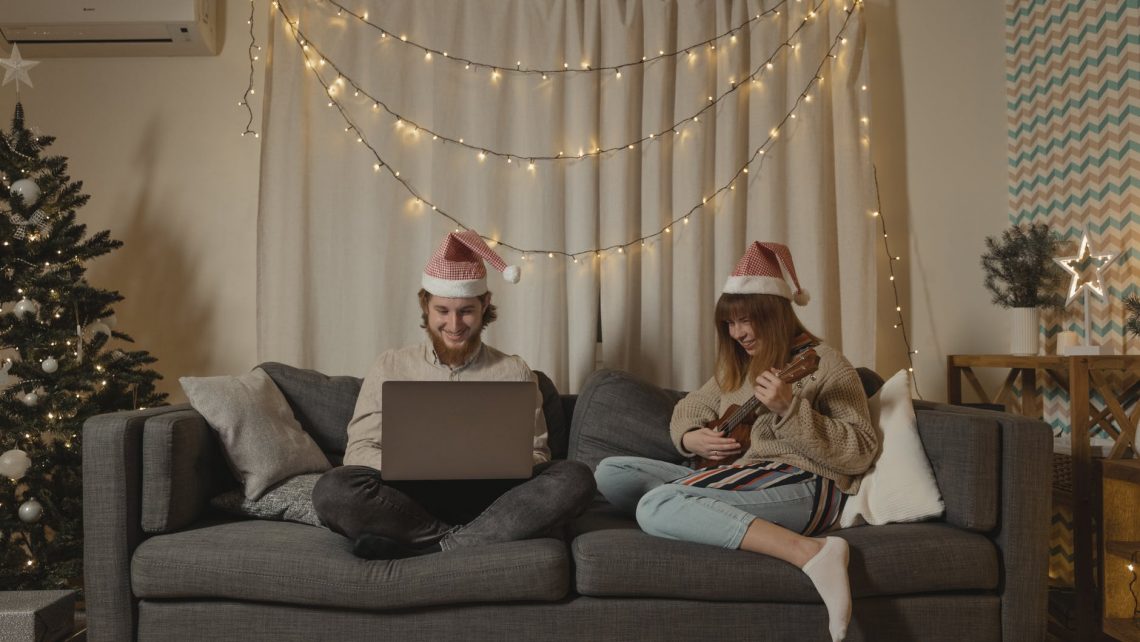 Prepare to have a beautiful web design in Sydney for the most wonderful time of the year! Almost everyone across the globe is looking forward to this holiday, and your website must be celebrating the exciting event.
We can all feel the spirit of Christmas as more people began spreading the cheer and vibe through decorations, videos, websites, social media pages, and the like.
However, if you still haven't finalised the theme for your website this year, we got your back to spread the extraordinary Christmas cheer. You have to let your customers feel that you are celebrating with them with significant events such as this.
If you are looking for some inspirations for Christmas web design in Sydney that will increase conversions during the Yuletide season, here are some of the examples:
Put Christmas decorations on your logo
Like any other season, it is the first step that most website owners do with their page. Having some Christmas-themed inspiration on your logo makes the audience receive the right message and the essence of the event.
To make it easier for you to have an idea, simply adding a Santa Claus hat or Christmas lights to your logo will give a fun version to your brand.
Include a Christmas-themed banner
Considering to include a Christmas-themed banner on your page is also a great method to enhance conversions to your website. Banners are a good strategy if you aim to lead the audience to your website because it's the first thing that will catch their eye.
For example, your business is having Christmas sales and promotions, make sure that your holiday decorations are easily seen for them to know that they are on the right spot.
Change your background to the holiday inspiration
In these modern days, minimalist design is the most favourite of all layouts. Having a Christmas minimalist background for your web design in Sydney could be an excellent strategy to attract customers. Be sure that it won't affect the overall performance of your page. Also, look for designs that will match the colour scheme of your site.
Organise a Christmas competition
If you wished to get a higher engagement and interaction with your customers in this most awaited holiday, organise a Christmas competition.
For example, let them participate in a painting or drawing contest, raffle, a Christmas-themed egg hunt, a photography contest, and the like. Aside from the audience being involved, it is also the perfect time to introduce your products and services to them.
Improve the performance of your website
No matter how beautiful and presentable your page is, if the speed interrupts its performance, the audience would still not appreciate it. No one wants to navigate a delayed website, it must be prioritised.
Remember, most people are spending their holidays in the comfort of their homes. It is the perfect time for you to show off and impress your customers with a good website.
Let customers feel the Christmas spirit with a good functioning web design in Sydney. Let Blitzo Studio help you and have a merry and magical holiday celebration.