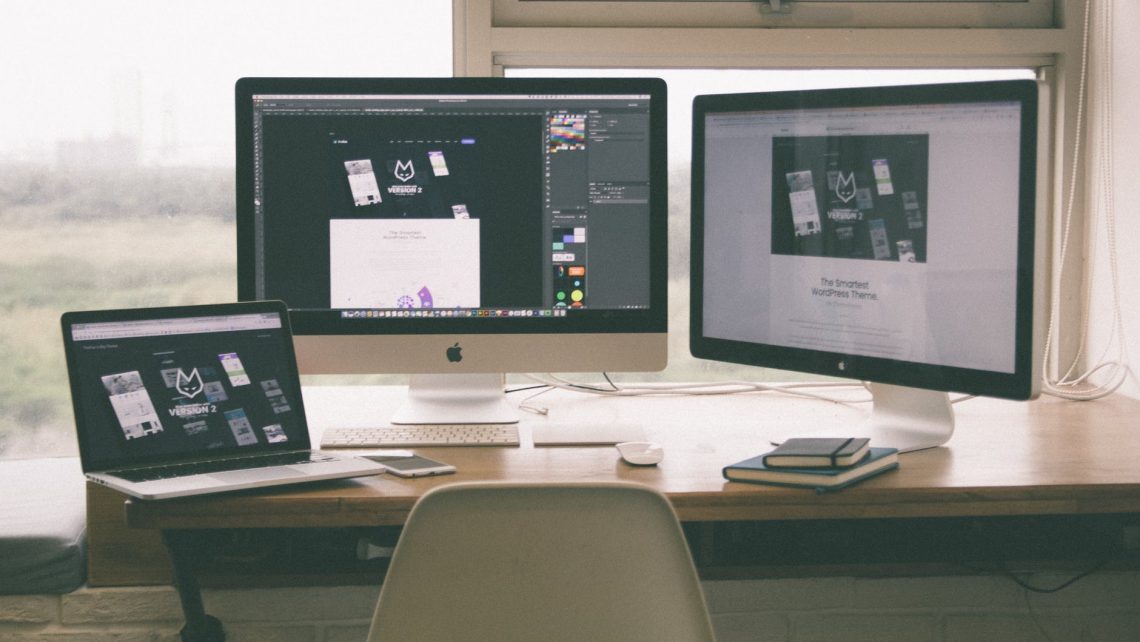 Investing with a professional graphic design in Sydney is important especially now that the influence of technology and internet keep on growing as people continue to increase their online activities.
Unfortunately, when businesses need to cut costs and other expenses, the creative side is commonly the one which suffers the most.
Because most entrepreneurs believe that investing too much on creative skills will not bring a huge income for the company. However, design talents actually have a big impact on how customers connect with the brand and identify its figure.
In this article, we will tell you why you should never reduce your budget for a professional graphic design in Sydney:
An aesthetic graphic art makes a good first impression to consumers
We all know the old saying that first impression lasts. It applies to many areas of human lives just like meeting a person for the first time, giving the first taste from the new dish of a famous restaurant, and many more.
This belief also applies to your business. The primary interaction you create with your fellow entrepreneurs and the way you communicate with possible clients will set the tone for the rest of your business career.
Meanwhile, did you know that customers only take around five seconds to create an opinion on your company's website? Investing with a professional graphic artist will create something innovative, consistent, and extraordinary design that will make you stand out among your competitors and determine the future of your business.
Outstanding design leaves a remarkable image to your business
Successful and known businesses would not achieve what they have if they didn't greatly invest on the way how their brand will look. If you heard of a major company, one thing that will pop in your mind is the way they appear and their label.
Having a strong visual brand allows you to easily convey your message and connect with the customer, it also leaves a lasting perception.
Entrusting your company to a skilled graphic design in Sydney helps you make a strong and consistent brand.
Exceptional graphic design makes you on top of your competitors
Have you ever been in a situation where you choose between two different brands but same product and price? The answer is most likely yes and whether you admit it or not, you probably choose the one that is more enticing to your eyes.
This is the reality in the world of commerce, people tend to choose an item that are more pleasing on the outside image because it gives comfort to the eyes.
As you venture in the business industry, you have to accept the fact that investing on good graphic design helps you stand out from the others.
Having a good layout increase website visits
According from the experts, studies show that visual appearance strongly influences a customer's opinion. When a potential client comes across your website and finds it not appealing enough to their sight and hard to navigate, there is a strong chance that these visitors will go to your competitors.
Experienced graphic designers know the value of a user experience comes from a powerful colours, beautiful images, white space, and attractive layout lead customers to conversion points on your site.
Investing with a professional graphic design in Sydney might sound overwhelming at first, but this article assured you that it will be worth it even in the long run. If you are looking for one, get in touch with Blitzo Studio, the most trusted digital web agency in Sydney.