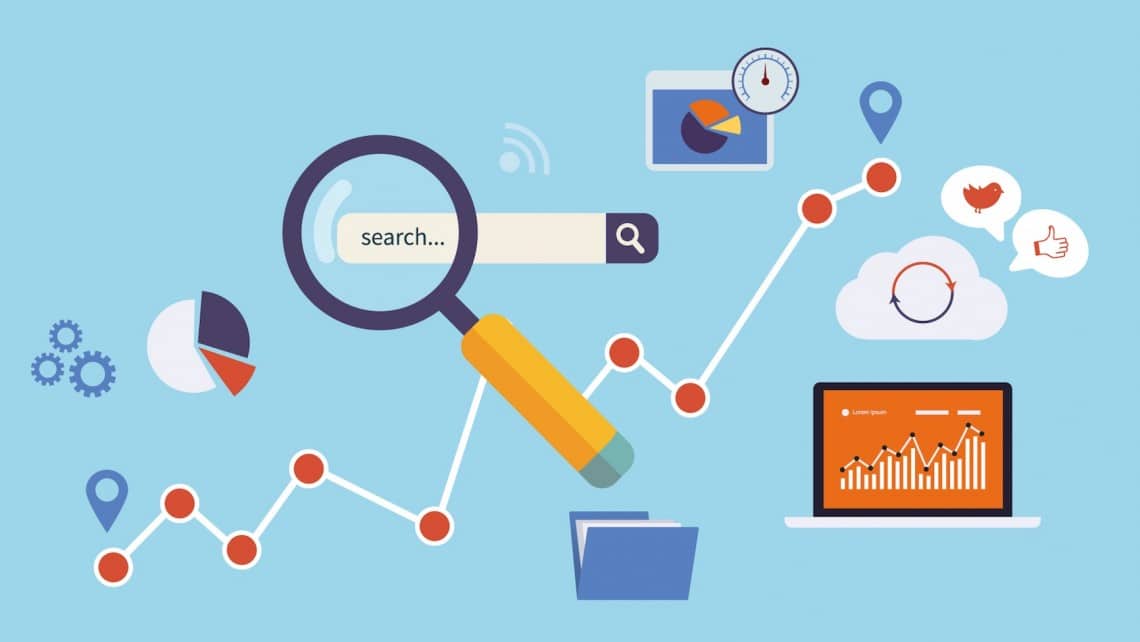 Call us to get help your business on your SEO Campaign. Search Engine Optimization (SEO) refers to the process that affects the visibility of a website or a webpage in the organic results of a search engine. As an essential aspect of internet marketing, SEO allows both internet users and search engines to easily understand a certain website. It helps engines discern what these pages are all about and how they may be deemed useful to billions of online users. To simply put it, SEO is a great marketing tool that puts your website's name out in the virtual platform for all the users to see. You can strengthen your SEO campaign with the help of companies that specialize in SEO services. There are a lot of credible agencies in Sydney that offer SEO services to help your business succeed.
Still not convinced? Well then let us dig deeper and discuss the importance of SEO to your business. Hopefully these top four benefits will enable you to understand that SEO surely brings your online marketing campaign to a whole different level.
While there are a lot of benefits that SEO bring to your business, these are the top four reasons that will give you an overview of how important it is to optimize your website for search engines. To summarize, all websites compete for attention and status in the search results and those with efficient strategies to improve web content will gain the sheer benefit of visibility and increased audience.