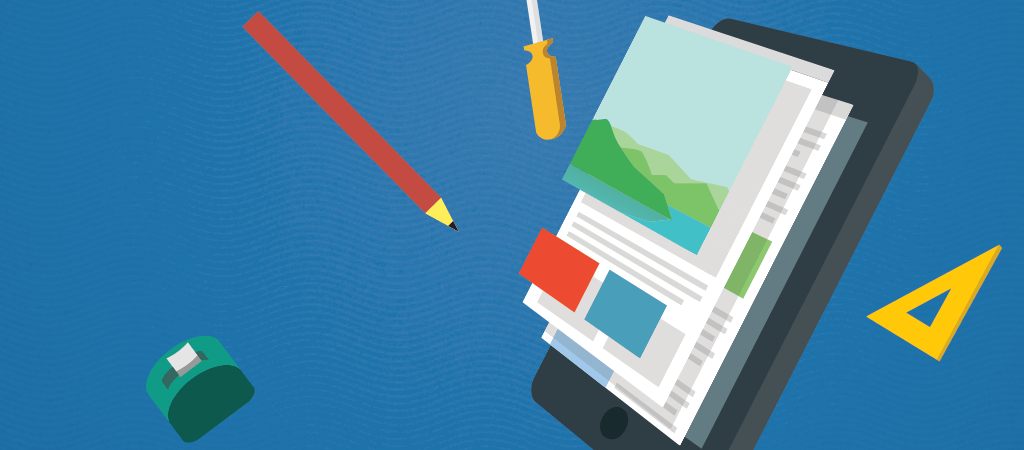 If you want to ensure success and stability in your online marketing business, there are a lot of factors that you have to consider and one of them is how your website translates to your audience. With this comes into picture the significant role of web design in guaranteeing that your website draws in users and not the other way around. To simply put it, web design comprises the arrangement of your web content, the way it looks, and how it works.
Your website's appearance, its contents, and how it functions has a considerable impact on how online customers perceive your website. You can create your own design or seek the help of respected web design services to help achieve your design plans. In Australia, particularly around Sydney, there are a bunch of digital and marketing agencies that will teach you the basics of web design.
If a site is not user friendly, users will surely lose interest and leave it immediately. Fonts that are hard to read and too small and colours that are not pleasing to the eyes are a big no. It is advisable to use sans-serif fonts with the appropriate size and colours that do not hurt the eyes. Additionally, robust websites that have a lot of pages need to design a simple and intuitive navigation that will help the users in surfing the website.
Another case is if the content is verbose and there is just an explosion of texts on the page. These kinds of displays make your site look visually cluttered, making it difficult for the users to read the information, let alone stay interested in it. You can solve this by putting in contents that are straight to the point and describes your business in the briefest but most effective way possible. You also need to place pieces of information strategically, that is situating them in an inverted triangle position so that the important ones are immediately grasped by the users.
To concretize the statements mentioned above, below are various data and statistics to illustrate how web design affects online customers.
Page loading time. The longer your site loads, the shorter it is for your customer to stay in your website. 40% of users leave pages that take more than three seconds to load. There is 0% traffic growth for sites that have between three and four seconds of loading time while 4.6% traffic growth is gained by pages that take less than one second to load.
Most internet users look at pages in an F-shaped layout. That being said, site visitors concentrate most on the first two paragraphs. Bullets are also significant as 70% of users look at lists with bullet points.
Web design influences a user's trust in a company. In fact, 94% of people cite design as reason why they do not trust certain websites.
Colour scheme. Colours also affect your site's performance. Sites with colour schemes on the darker side have 2% growth while light coloured ones have 1.3% growth.
Colours of success. In line with the fifth bullet, 57% and 35% of people surveyed often associate the colours blue and green with success, respectively. So these colours, if incorporated in your design, may just give you more chances of victory.
Web design is a key factor in your business' success. Your vision in mind coupled with the help of professional web design companies will certainly give you your dream plan.