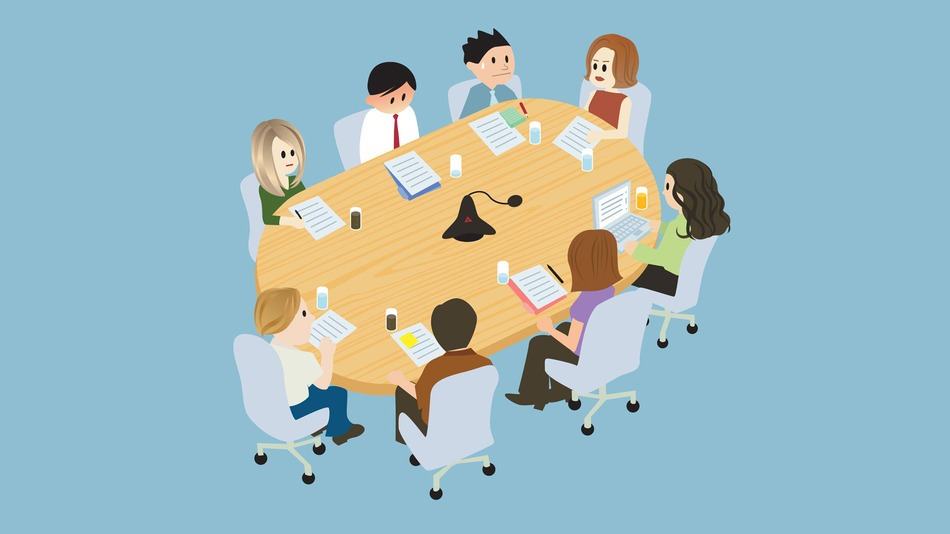 The vast world of social media only continues to expand as more and more people become active in different social media sites such as Facebook, Twitter, LinkedIn, and YouTube to name a few. And what better way it is for search marketers to venture on this side of the virtual world than to utilize social media marketing to further develop their website and businesses. In fact, the world has become attuned to social media marketing that demands for social media management (SMM) agencies have become prevalent. In Sydney, Australia, such companies provide Social Media Marketing services to business owners who want to step up their marketing campaign and learn more about how it works.
As another form of online marketing strategy, social media marketing refers to the process of gaining traffic or attention through social media sites. It works by building links that in turn supports and strengthens the SEO effort of a certain website. Another feature of this strategy is its low cost efficiency that allows conversations which in turn encourages trust and increases confidence in your products or services.
Since a substantial amount of people perform searches at social media sites to discover new information, it is only befitting that you aim for your business to become one of those search results. Social media marketing brings a lot of importance to your web campaign but the top four are the following:
It generates 92% more business exposure. With over 1.19 billion active monthly users in Facebook alone, your website will surely gain a lot of visitors when you use social media marketing. Not to mention 1 billion users of YouTube, 232 million active monthly users of Twitter, 181 million for LinkedIn, and 150 million for Instagram.
It increases traffic by up to 80%. Now that is a lot of attention. When your traffic increases, this indicates that more people are becoming aware of whatever product or service you are selling. And since this is social media, the chances of these visits turning into conversions are considerably high due to its humanization element wherein brands become more humanized through interactions in social media channels.
It develops loyal fans by up to 72%. Once your business becomes talked about by a lot of people and they get to experience what type of work you do, you will start to build your credibility and reliability thus gaining loyal patrons in the process.
It provides 71% of marketplace insight. Social media marketing does not only enable you to reach your target market more easily but also it gives you an idea of your competition so you can create more strategies to strengthen your business.
Along with these data-supported benefits of social media marketing, there are top five social media networks that marketers have ranked. Number one is Facebook, followed by Twitter, third is LinkedIn, the fourth spot belongs to Blogs, and the fifth is YouTube. So if you are considering social media marketing as one of your strategies, you might want to focus on these five networks.
So there you have it. Now that you know the importance of social media marketing and the top networks preferred by marketers, it is about time that you consider utilizing it as one of your strategies. Use this as your way of making it easier for people to talk about you.