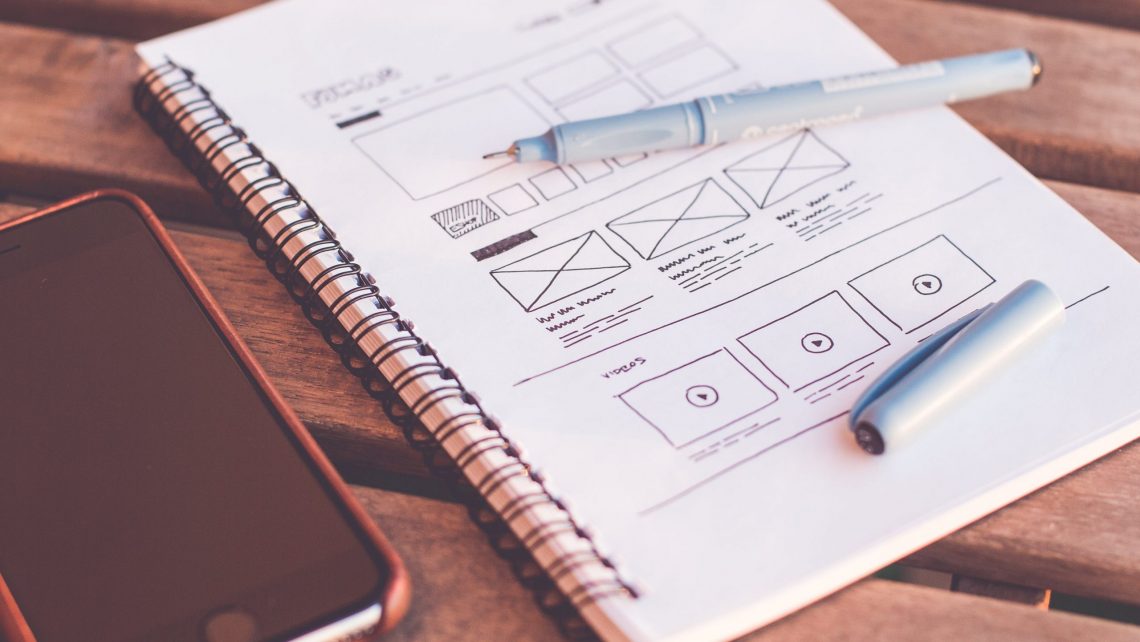 No web design in Sydney was indeed prepared for the COVID-19 pandemic and the major transformation it brought to the world of digital marketing.
As the cases of the virus continue to rise despite the availability of the vaccines, unpredictable protocols and safety restrictions of the government that caused businesses to have only physical stores and depending on their sales on customers passing by have differed substantially.
Last March 2020, when the World Health Organization (WHO) declared the COVID-19 as a pandemic, different companies across the globe rushed to get their business in the online realm, and digital marketing agencies had multiplied their efforts to cope up with the fast pacing environment.
For this reason, many of the customers had high digital expectations and many of the companies have greatly invested to improve their online presence as people continue to stay at home to be safe from the virus and continue to do their activities on the internet.
However, you might be wondering if web design in Sydney will continue to be in the limelight after the pandemic? The answer to the simple question is yes. It still can retain its high level of sales and will still be considered essential for a business.
In the post-pandemic, we expect companies to choose virtual presence rather than being in the brick and mortars because being online has proven to be successful by other businesses.
It is important to build a good image and reputation among the clients and the number one thing to do this is having a responsive and engaging website because it will determine whether the customers will stay or look for another site to continue their virtual activity.
As more websites emerge everywhere, the competition becomes tougher and many businesses invest in Search Engine Optimisation (SEO), updating their website regularly, and other digital marketing strategies they can use to develop their site.
Companies need to know that they have to build a good virtual first impression to possible customers, and they can do this with a website and social media page that is captivating for the people.
If you are aiming to have a web design in Sydney that will survive post-pandemic, make sure that your developers are experts on these different coding languages being used:
Knowledgeable on HyperText Markup Language (HTML) and Cascading Style Sheets (CSS)
Making responsive websites using CSS
Be an expert on PHP and JavaScript (including Vanilla JavaScript, jQuery and ReactJS)
Build a website using WordPress or Laravel as a base
Once a developer becomes an expert and professional even on one of these coding languages, a secure future for a web design in Sydney after a pandemic is sure.
Companies also need to take note of the following website necessities after a pandemic:
Being mobile-friendly
Having a modern design
Fast site
Website security
Powerful content
Consider e-commerce
Blitzo Studio offers full marketing and advertising solutions, including professional website design, to keep your business on top of the pile in this age of fast technology and even quicker online conversion.
If you are looking for a digital marketing agency that can assure your web design in Sydney in the future. Contact us now!