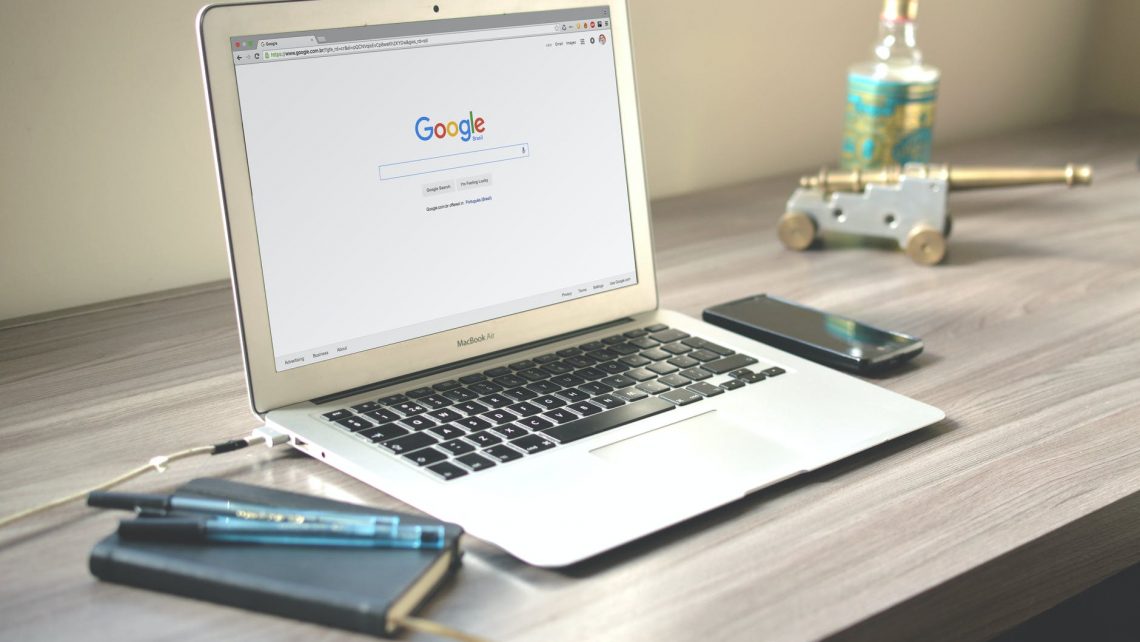 Human lives are not the only ones concerned by the major changes caused by the COVID-19 pandemic even local SEO in Sydney and other businesses greatly felt the adjustment to their income and sales.
Although the vaccine is already available everywhere, the number of people affected by the virus around the world is still overwhelming.
Entrepreneurs need to follow the unpredictable protocols of their government, reduced hours of operations, understand customers choosing to stay at the comfort of their homes to be safe from the virus and adapt to other things that will keep them going these trying times.
Every agency needs to know that they need to change a few things for their local SEO in Sydney during the pandemic especially now that the time being spent on the virtual world have increased because people prefer to do activities indoors.
Aside from using social networking sites and movie platforms, people also use the internet to take online classes, shopping, searching for information, comparing prices, and the like.
With all the challenges happening around us, customers often depend on Google My Business (GMB) to look for an update on your business such as the operating hours, availability of deliveries, and the rest.
You can use GMB to inform your clients about what's happening to your business and other opportunities to reach out to the clients.
Meanwhile, here are some things to know for your local SEO in Sydney during these hard times:
What are the modifications for SEO that are still applicable to this pandemic?
Even during this global pandemic SEO strategy still plays a big role for your business to be seen online. However, the competition is more challenging as many companies across the globe chose to market their products and services on the internet because face-to-face interaction became limited.
We might not know when the pandemic will end, but we have to remember that investing in SEO is for the long-term which means that post-pandemic, it will still be a good strategy.
Search Engine Optimization (SEO) is the practice of increasing the quantity and quality of traffic to your website through organic search engine results.
The SEO marketing technique that you're going to use will determine how your business will survive the pandemic. You need to observe, be aware, and adapt even with the smallest adjustments.
Don't forget to optimise your GMB
As mentioned above, Google My Business (GMB) helps customers find their search the easy way. This is one of the means of communication you can use towards your current and potential customers and update them about the changes with your business.
You can also include here if your business has deliveries if it's okay to visit despite the COVID-19 scare, is social distancing and other safety measures being followed, you can also add photos, maps, and the like.
However, experts advise that it is better to disable the display business hours in your GMB to avoid confusion with your clients until this difficult time is over.
Modify your content plan
Most websites nowadays have content on their page that is related to COVID-19. To keep up with the relatable topics at the moment, keep on doing research and rely on Google Analytics, don't forget the importance of keywords that are specific to your area.
Meanwhile, if you are looking for quality service of local SEO in Sydney, connect with Blitzo Studio now!