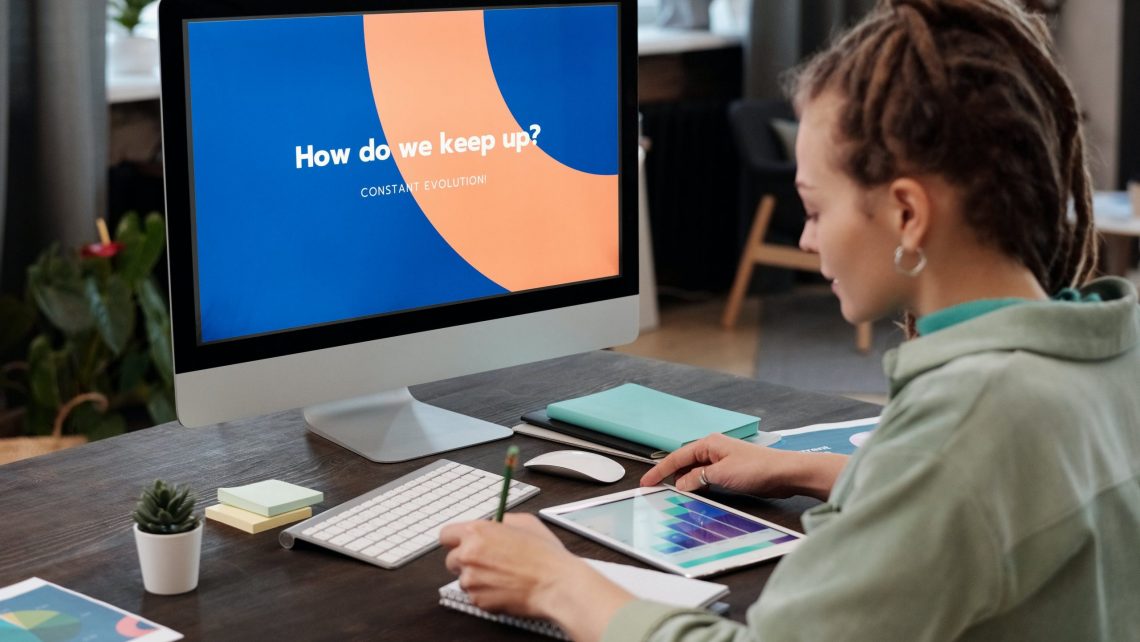 Google plays an important role for a digital marketing agency in Sydney. But what will happen if the search engine giant leaves the Australian territory? What will be its other impact to especially on small businesses?
Aside from being the portal of information, Google also operates important online services that businesses and individuals find very relevant to use.
Some of these are the most popular YouTube, Adwords, Gmail, Google Maps, Google Assistant, Analytics, Data Studio, Surveys, and other kinds of business-friendly internet services that help to build and attract more clients.
These digital solutions sound very familiar, right? But what will happen to companies if they leave? How can they manage their products and services particularly now that the consumers mainly focus their activities on the cyberspace?S
A few weeks ago, the Australian Parliament discusses this question for business individuals when Google warned the country on cancelling its operations.
Behind the reason why Google wants to quit
Recently, the Federal Government intended to enforce a new digital media code that would legally make Google and Facebook, a giant social media page, pay media companies for posting news stories.
Different media houses can post their content for free on the search engine and social media giant. However, with the initiation of the new code, Google was triggered to leave the Australian digital realm. Fortunately, it changed its decision and agreed to meet halfway by making a deal with News Corp Australia.
Google generates an estimated $4 billion from the Australian market space and it will hurt the company's recent $100 billion income around the world if they will continue to stop its operations in the country.
The top internet portal was provoked to leave because of the implementation of the new code, if this was enforced without proper amendment, would greatly impact Google's profit even if Australia was considered to be a small marketplace for them.
Aside from this, it also plans to force Google to pay the publishers for snippets and links contrary to what the big company has agreed from other European countries like France.
If the search engine giant would stop its services in Australia, it might be one of the scariest events in the cyber realm of the country.
What would be its impact on your digital marketing agency in Sydney?
You have to modify your website to other leading search engines
Google might be the most used and famous search engines in the world as it holds almost 90% of every country's market share but there are also alternatives to it like Bing, Yahoo, DuckDuckGo, and the like. It can be denied that these internet portals would increase their revenue in the country once Google leaves.
Adapting to the ways of a new search engine means you also need to modify your website according to its audience in order to function well.
You need to comply with a new SEO strategy
We understand how much you've invested in Google's SEO and it's no lie that you may have a hard time to cope-up with a new tactic.
Most of the search portals work with the same strategies of search engine optimisation or known as SEO, however, Google's ranking algorithm is different in some way. If you want to change the SEO method for your digital marketing agency in Sydney, you have to adjust to the new ranking algorithms.
Paid search traffic may be more effective than organic in the meantime
Organic search traffics has been used by small businesses for many years because of its long term effects on their website. Unfortunately, it cannot be effective if you will switch and invest in another search engine for the first time you have to invest with paid search.
If Google will leave Australian cyberspace, fear not because the customers will not. After all, the most priority of a business is its audience. You just have to try some new styles for your digital marketing agency in Sydney.