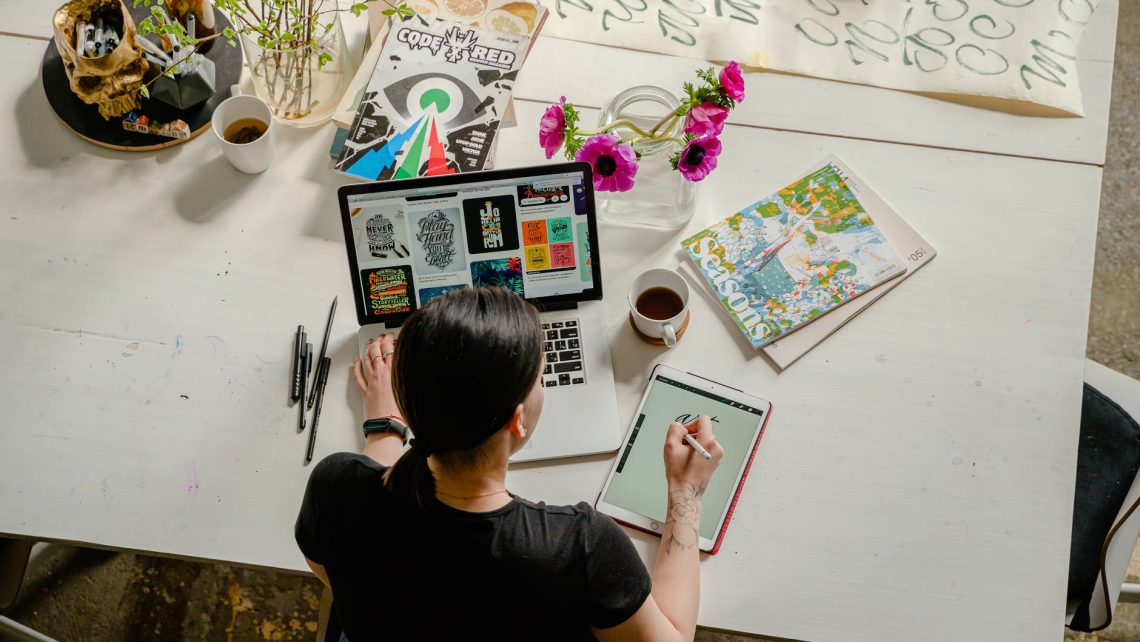 A creative vision is usually incorporated with a clear graphic design brief in Sydney. To achieve a successful project, design agencies usually make effective communication with the clients.
Not because an idea is vivid to a customer's mind, the concept will be integrated with the graphic designer as well. Different person has different thinking and understanding that is why constant communication is needed.
Having a good design brief can be compared to a map because, without it, you're going to get lost in your destination.
Writing an excellent graphic design requires being keen attention to every detail that the client will mention attaining the goal they want to have.
Meanwhile, below here are some of the effective general advice to get a great graphic design brief in Sydney.
Conciseness
Express your layout as concisely and as briefly as possible to someone who is not that creative and imaginative like you. Remember that clients need time to understand before they can grab your insight.
Accuracy
Being always specific and accurate to your output is very important. Unfortunately, this tip is not usually applied by many graphic artists. You have to be precise when it comes to the expectation of your customers, are they expecting to have .jpg or .ai files? What are the definite sizes of the final composition that needs to be exported to? Do you have any deliberations for file size limits and resolution?
Organised System
Don't miss the chance to take note of every idea that the customer will give you because it might be useful in the future. A graphic design brief in Sydney may look like scattered pieces of a puzzle at first but will eventually be helpful once you help them with the process and properly organised the system for them.
Perfect Representation
Using the perfect representation is everything. Using your past project as an example and explaining the same idea with your client will set the pace for a more productive and creative workflow. The portfolio you are presenting will give a clearer concept for the client that makes them hard to explain by words only.
Background Surroundings
Not because customers ask for a favour by availing of your services mean that they have plenty of background about your brand, industry, and the other things you offer. You still have to somehow explain to them the type of work you do before you begin to proceed with the project confidently.
Remember that the absence of introducing the proper background of what you present damages someone's chance to create a project that emulates a brand's audience.
Here are some of the important sections to know in a graphic design brief in Sydney:
Company and brand background
Company contact information
Project name
General project description
Project goals
Style guidelines to consider (if any)
List of deliverables
Technical specifications for those deliverables
Examples and references
Timeline
The success of a project that brings a bright future to the agency is a having great graphic design brief in Sydney. If you are looking for one to be partners with you, contact Blitzo Studio now.