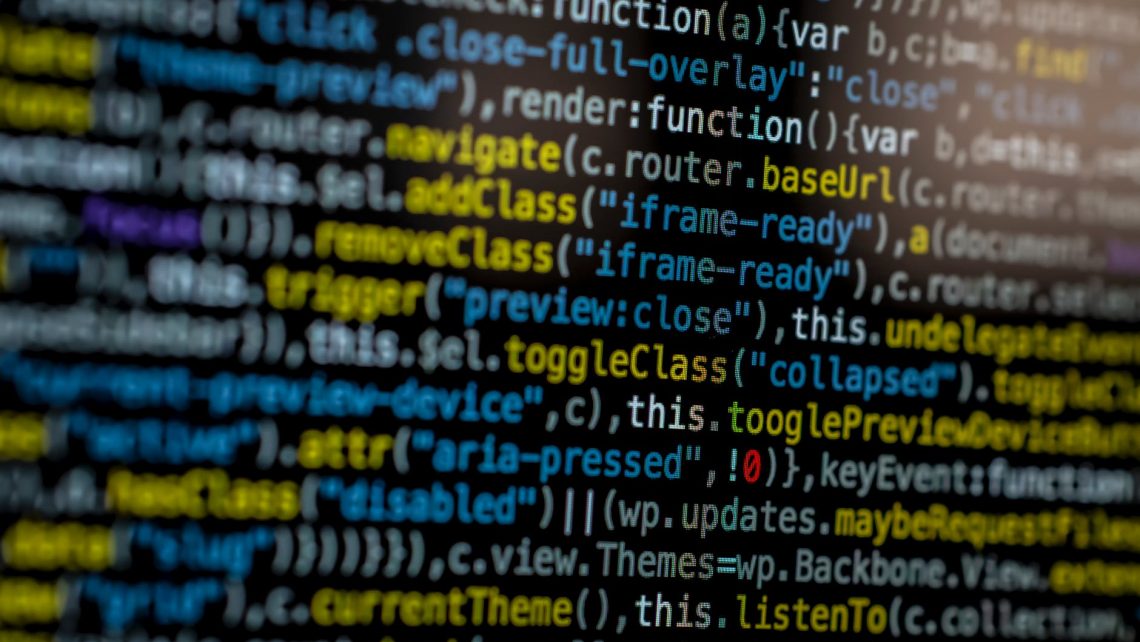 The COVID-19 has a lot of effects but there are still many benefits of CRM to a Business in Sydney during this pandemic.
Because of the fear of the virus, a lot of employees have chosen to work remotely and people continue to stay at the comfort of their homes to be safe from the disease.
Some of the companies around the world decided to continue their office transactions and other business activities online rather than wait for the "normal" way of living of the community.
But what is CRM?
Customer Relationship Management, or commonly known as CRM, is a method in which a business or other organization operates its communication with customers, typically using data analysis to study huge amounts of data.
By collecting applications like CRM on a computer or laptop even if staff works from a different place, a company can still process and continue its transactions as long as all of the employees have a stable internet connection, computer device, and the same CRM app.
The benefits of CRM to a business in Sydney have never been this great and corporations realised the value of depending their services on it especially on these trying times. CRM contributes to a company this pandemic by making solutions to connect departments and simplify some procedures.
Know the other important benefits of CRM to a business in Sydney during these difficult times:
Enhancing the Diligence of a Company
The value of being diligent with the amount of client data that you are handling is very important. As a company, your credibility is essential because you always want to have the most updated and definite data for your CRM system.
Using CRM for your business is an effective way to be able to work with other staff remotely because more employees work at their homes nowadays than go to the office.
In these hard times is the best opportunity to merely depend on CRM solutions to keep on going in the world of business by updating your data and storing necessary information about the company.
Strengthen the communication with your Clients
From the definition itself, CRM is a way to handle the company's communication with the clients and its employees as well because people have changed their preferences during these challenging times when it comes to communication.
For this reason, you have to upgrade your CRM solution to boost your contact on engaging with your business and to efficiently manage your commitment with the use of automated responses, mass communications on different platforms, and focusing on other sections.
Consolidation on How to Increase Work Rate
Being responsible for tasks and attendance are some of the important aspects of working remotely. These things are pretty essential especially because some people are having difficulty working from home because of a lot of household distractions that couldn't be experienced if you are working in the office.
CRM can incorporate multiple tools and applications that can help to stay beneficial and capable because it can handle some responsibilities like manage your calendars, send emails or other messages, and schedule meetings.
Meanwhile, if you haven't discovered the full potential of CRM solutions in the past, it is about time to begin now. As a company continues to be away from their employees and customers because of the COVID-19, the business should not stop that is why you have to know the benefits of CRM to a business in Sydney during this pandemic.