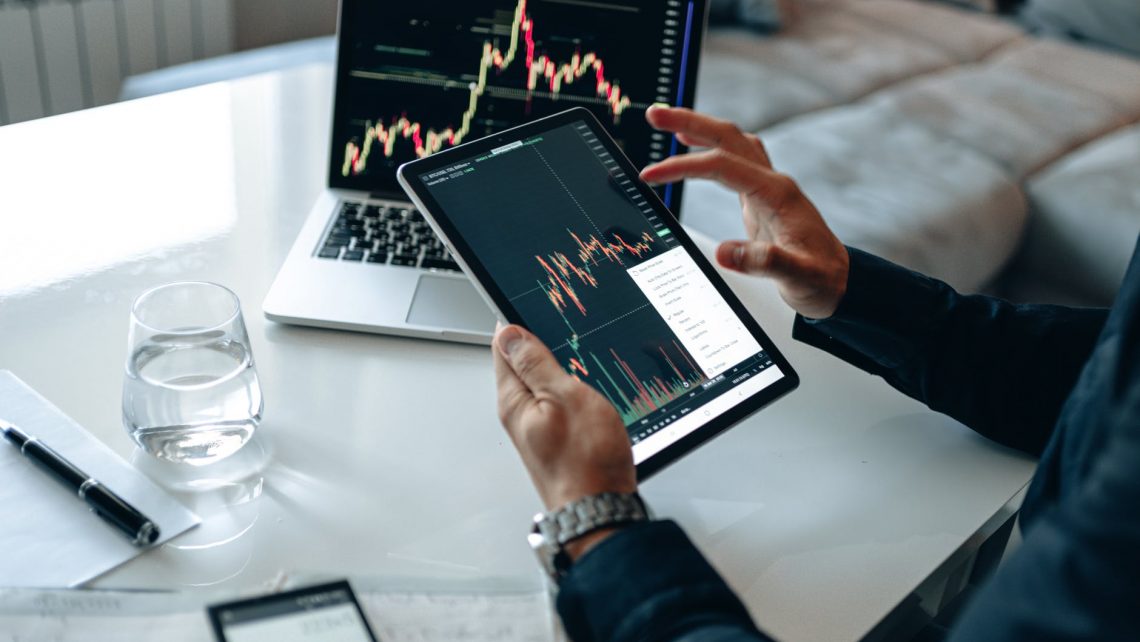 Hire local SEO experts in Sydney and witness how your business grow by what they do and their strategies. In these trying times, most people stay in the comfort of their homes to mark themselves safe from the COVID-19.
This is the perfect time for your product or service to be available in the online realm. Blitzo Studio can help your website with the exposure it needs, competent leads and traffic on search engines by spending less but quality results.
Search Engine Optimisation, or commonly known as SEO, is the technique of enhancing the quality and quantity of website traffic to a web page from search engines like Google, Bing, or Yahoo.
SEO also benefits in establishing your brand's authority. As a website rank on top in search engines and become more visible in cyberspace, it helps increase your brand's credibility to the customers.
Meanwhile, if you want us to handle your SEO advertisement, we always make sure that only our experts will manage your website. Plus, you don't need to think about other digital marketing strategies because SEO is one of the best ways to do it.
Why do you need to hire local SEO experts in Sydney?
This pandemic greatly showed the importance of online visibility for businesses because it is the main way to promote their products and businesses.
Having consistent organic search results and a great presence in cyberspace is one of the most important things in the world of promotions during this pandemic.
Google is the top search engine and it prioritises local businesses who give significance to them when it comes to search outcomes.
Hire local SEO experts in Sydney and let our services prove how the audience can locate you!
Blitzo Studio can help you with your business listing and will always bring your geographic and business information up to date that can benefit your company by being easily discovered on the search engines such as Google, Bing, and Yahoo.
Aside from this, our SEO professionals can also build listings on local virtual directories as one of their strategies for local findings and will always present your details to be constantly on top of the map search outcome.
Make Your Website Optimise in Your Specific Area
Having an optimised website that specifically targets the audience in your area is very important to consider and make sure that your SEO specialist can do it all the time.
Effective keyword research, powerful content, and continuous structural changes for your site are some of the powerful methods to achieve great results and be placed on top of online search portals.
If you hire local SEO experts in Sydney with Blitzo Studio, what are the advantages?
Experienced and Competent SEO Team
We carefully choose and practice our SEO team to ensure a quality outcome for our clients. They also have regular training and seminars to be updated with the latest trends and effective strategies about optimisation.
Low-cost budget for quality outcome
Because of the COVID-19 pandemic, more businesses around the globe cut their budget to many areas of their company. But don't worry! Blitzo Studio got your back when it comes to your needs for SEO services.
Constant communication with our SEO team
The SEO team are always on-hand with our clients especially during office hours to have constant communication and goof relationship with our clients.
Hire local SEO experts in Sydney now and choose Blitzo Studio!