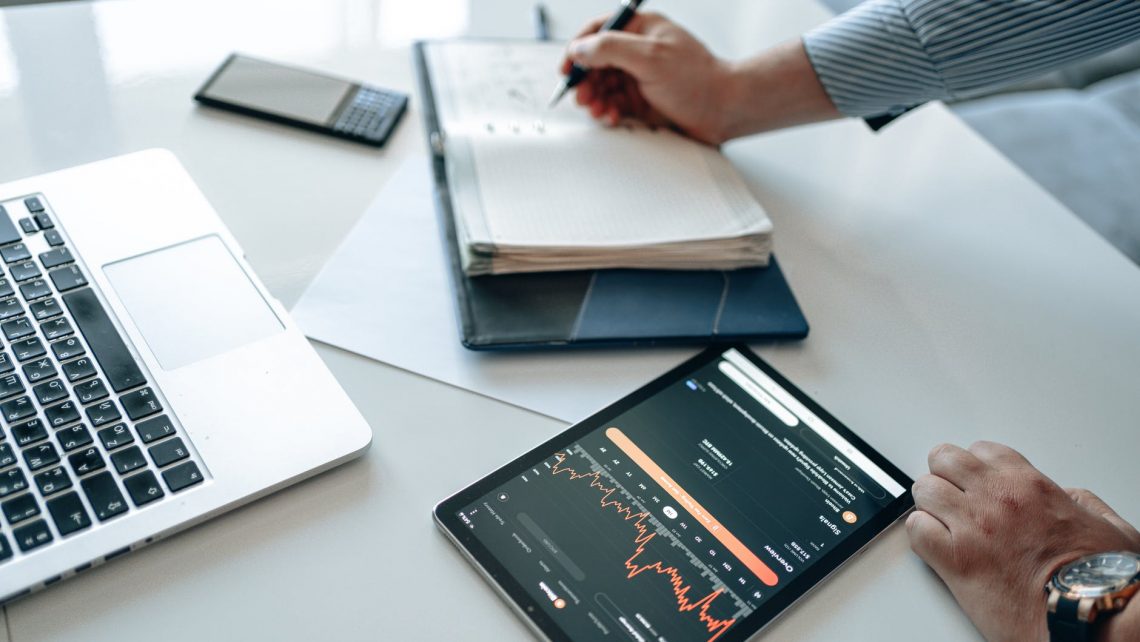 Including a local SEO in Australia for your business might not answer all the problems you have with your company but it will greatly contribute to the growth of it.
Search Engine Optimisation or SEO is the process of improving the quantity of website traffic from search engines. It targets unpaid traffic rather than the paid traffic.
Most business individuals thought that once they avail themselves an SEO, it would be a general solution to all issues they will encounter without even realising that it is an online marketing solution.
It may seem cheaper and more advantageous to consider offshore outsourcing but if your target market is in Australia alone, you have to realise the keywords are more effective if they came from the originating country it will serve.
Below here are the benefits of having services of a local SEO in Australia:
Keyword phrases
Keyword phrases being used usually depends on the location. Because a specific country or city has its language, jargons, spellings to utilise for particular goods and services.
When choosing the right keyword to use for a local SEO in Australia, it has to correlate with the community's terms, idioms, nuances, slang, and colloquialisms. This is the reason why you have to hire locals to have the perfect wordings and understanding to use in the region.
Content and copywriting
Content and copywriting are the strategies that give a huge influence on the SEO method. For example, you are optimising a landing page for an e-commerce website, it is essential to be aware of the public holidays and special events in the area to know what to update on the webpage.
In Australia, Melbourne Cup, the Queen's Birthday, Australia Day, Labour Day, and ANZAC Day are some of the most celebrated occasions in the country. Businesses usually create landing pages for their website to show special promotions and deals targeting these events.
Link building on search engines
Aside from content and copywriting, link building on search engines should be the top priority of any local SEO in Australia.
Link building is the process of acquiring hyperlinks from other websites to your own. A link is a way for users to navigate between pages on the Internet and the role of search engines like Google, Bing or Yahoo is to use these links to crawl the web.
If you want to consider hiring an SEO agency, it is significant to choose a company that has a good camaraderie with different industry associations, chambers of commerce, business directories, and any government-related organisations.
Web Server
Choosing a web server that is based in Australia would greatly benefit your company. To know current rankings and have the most relevant outcome, it is significant to know where the website is being served.
If you are used to launching a website in the global market and planning to open your doors in the Australian market for the first time, you have to be very careful in choosing the right agency to be partners with you.
Blitzo Studio has been trusted to be the top agency when it comes to Local SEO in Australia. Message us to know more.