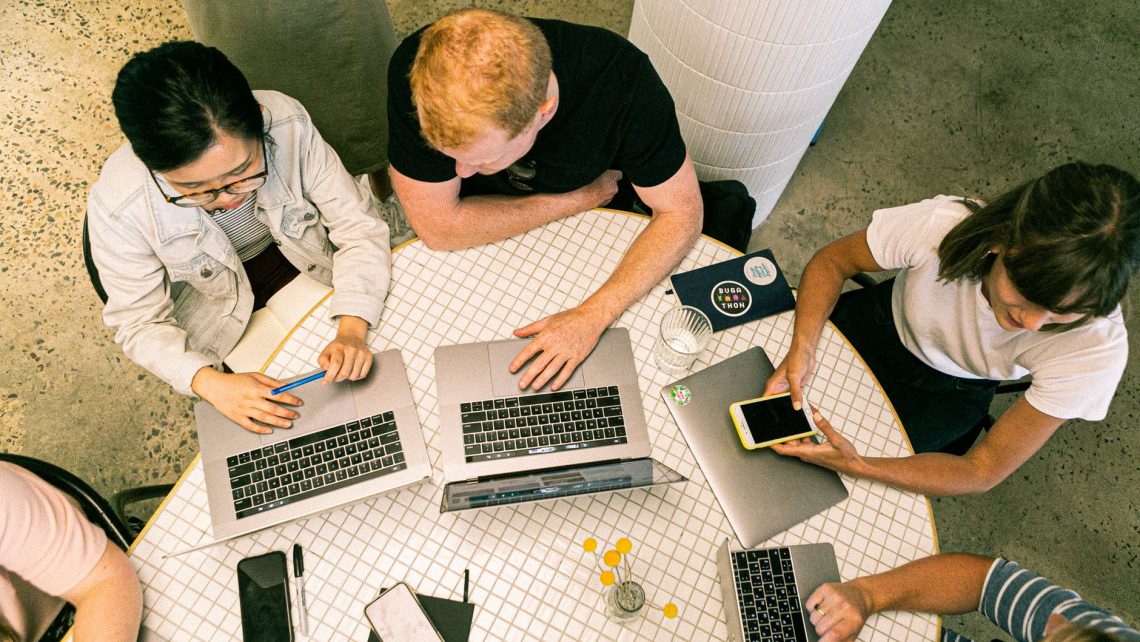 If you are planning to build a team of SEO specialists in Sydney, you have to keep in mind that having a properly managed group is the secret to a smooth and efficient workflow that leads to the success of your business.
Once the clients recognise that your team of experts has unity and perseverance, it gives a higher chance that they will trust and recommend your service to others.
We know that handling a group of SEO professionals is not a walk in the park, it requires an extreme level of hard work and concentration.
Below here are some of the impressive management tips on handling a team of SEO Specialists in Sydney:
Participate in multiple online conferences and seminars
In this age of the COVID-19 pandemic, learning made easy for most professionals because seminars, lectures, and conferences are made virtual. It means that you do not have to travel from afar to learn something new because you can now do it in the comfort of your homes.
Any field requires continuous learning to acquire new skills, techniques, and other strategies to make a job more compelling. In SEO, attending the online symposium is a big influence on this kind of career.
Even the most genius person you know has a mentor who gives them advice on their decisions. That is why we need to inform ourselves as much as we can.
Meanwhile, aside from attending seminars, you can also organise your own to extend your knowledge about SEO to other people, especially, for students and learning professionals.
Designate duties and practice self-reliance among members
Unlike with other professions who works as a group, SEO needs to be done independently but as a team. It means that assigning tasks to the staff with a fair extent of self-reliance or independence.
Most employees want to work with fewer distractions around them and one of the negative traits that leaders do is to control which leads to a different level of toxicity and distractions among the workforce.
When you work with SEO specialists in Sydney, you have to learn that encouragement and a positive approach gives a big impact on their performance. They can also do their tasks with minimal supervision because they already know what they do and always ready for new challenges.
Always inform everyone of what's happening with the agency
If you inform each of your personnel about what's happening with their office environment, it makes them feel secured and essential that builds a good atmosphere for everyone.
Whenever you give them every information and detail about your company, whether good or bad, make sure that everyone could keep up to encourage the excellent relationship to each member.
Consider you SEO specialists in Sydney as real family members
Every employee's dream is to be treated like a real family by their employers who will support and understand them. Creating strong connections between the member results in a better team that performs and gives their best for the company. Having this results in the growth and success of your business.
The challenge in working in SEO is how to become a compassionate leader and good associate at the same time to attain the outcome we want to have.
Take note of these tips for better management to your SEO Specialists in Sydney. Contact Blitzo Studio now and let us take care on the SEO of your website.