How to optimise your images for SEO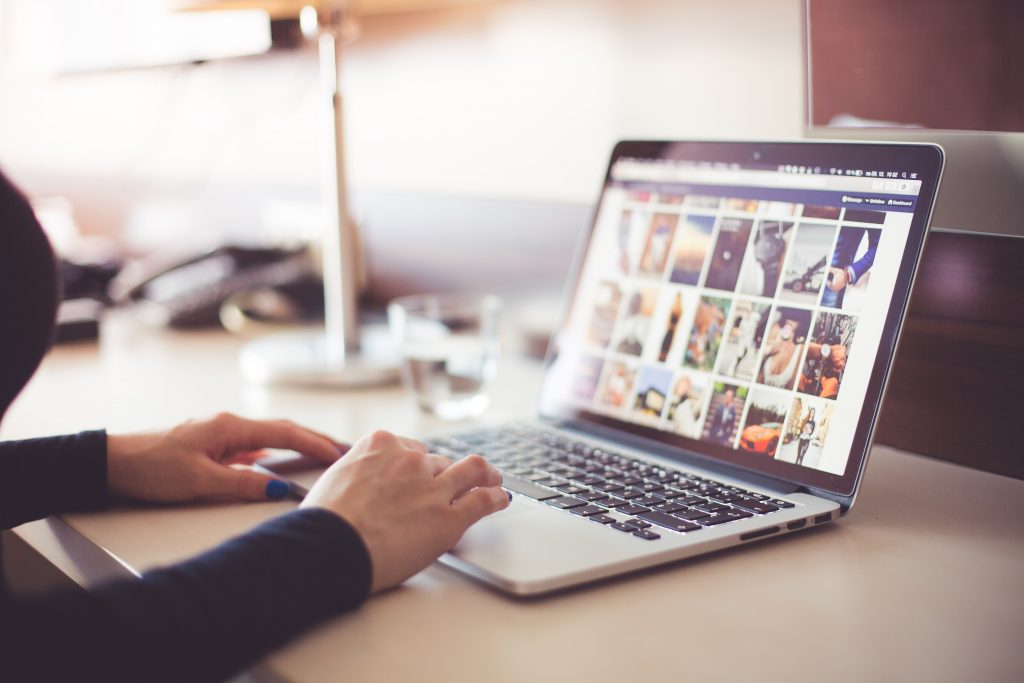 Whenever we think about search engine optimisation (SEO), the first thing that comes to mind is the use of keywords. But do photos and illustrations actually help with SEO? This article will give you two ways you can utilise your images for SEO.
What makes you buy a magazine, notice an advertisement or click on a YouTube video?
Isn't it the visual impact that you find so appealing?
In the same way that you have to pay close attention to your SEO title, your meta description, name of your URL, you also have to make sure that you optimise your images for SEO.
There are two ways you can achieve this.
The first one is that you have to insert your keywords in the alt text of your images.
And, the second one is that you only include enticing images on your blog posts.
Let's talk about the first one.
If you're not familiar with alt text, let me show you how you can edit it using WordPress.
But first, what is image alt text?
Moz defines alt text as a description of an image on a page that is embedded in an HTML code.
It is short for alternative text, and also called alt attributes.
In WordPress, you can edit it by clicking on the image and the pencil icon next.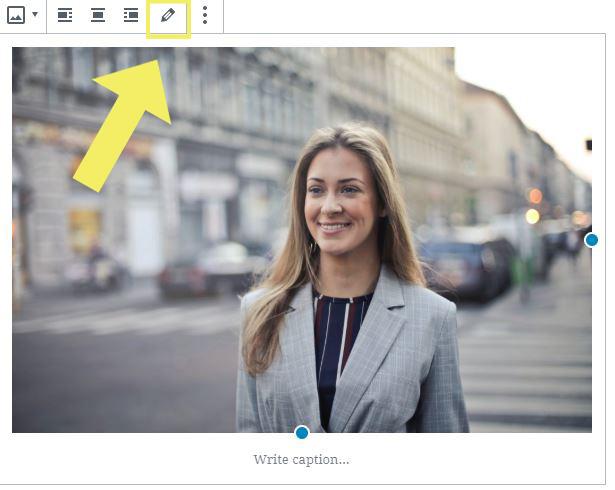 You will find the alt text section located at the right corner.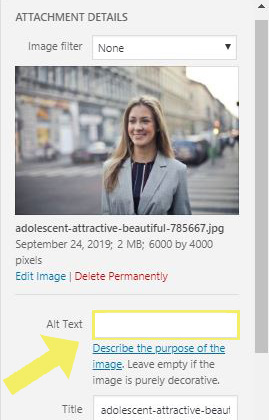 You can insert your keyphrase or any related keyword here.
How many keywords can I stuff in the alt text?
With that being said, you may wonder as to how many keywords you can put in your alt text.
Let me give you this advice: Avoid over-optimising your alt text. Google might slap your site with a penalty and bury it deeper in the SERPs.
Hobo-web ran several experiments to answer this question.
In an article on the site, it was indicated that Google counts the first 16 words of your alt text.
Now that you know how to use alt text for SEO, let us discuss the second way to optimise images for SEO
What kind of images do I use for SEO?
Whether you use photos or illustrations, what really matters is the quality, its capability to attract, and its relation to your blog post.
Make sure that you use high-quality images in your blog.
Also, utilising attractive images ensure that you post has a high click-through rate or CTR.
CTR is defined as the rate of how often people click on your link.
Sites that provide images in their articles are favoured by Google's algorithm.
If you observe web and mobile search results in 2019, a snippet preview that contains an image is usually shown on top.
Let's say that you don't make it to number one.
You still want to put good images on your post with regards to social media marketing, post preview and many more.
This way, you can generate more traffic for your site.
Want more tips with SEO?
Check out our site's news section! It is filled with up-to-date information that you need to conquer the world of SEO.
Need some help with your site?
Let us assist you in growing your business. Blitzo is one of the top SEO agencies in Australia. Our expertise in social media marketing, web development, mobile app development, etc. will help you rise to the top of SERPs.
Click here to contact us today!