Why you should SEO optimise your blog posts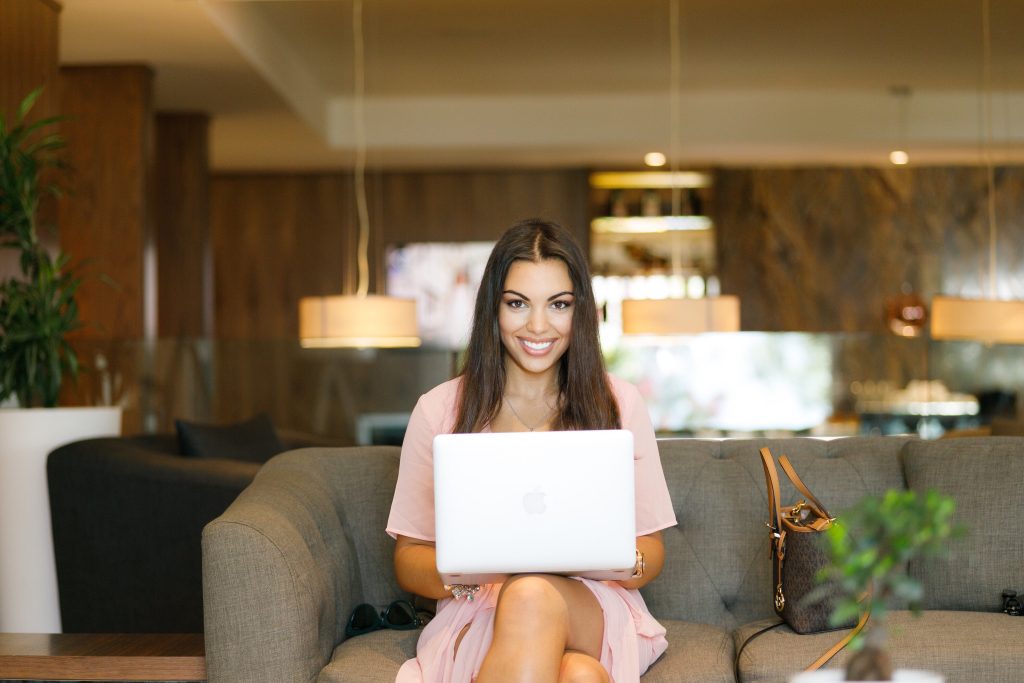 After my stint as a newspaper editor, I plunged into the world of online writing. My first gig, which I immediately fell in love with, was a mental health blogger. This was when I first learned about search engine optimisation. I was given access to a list of keywords and was tasked to insert them flawlessly in my blog post. I have developed my writing and SEO skills ever since, and in this article, I will share to you what I have learned about blog SEO.
To begin with, let me answer the particular question you may have in mind:
Why do I need to SEO optimise my blog posts in the first place?
My top priority whenever I'm writing is the quality of my work.
And by quality, what I mean is that aside from an article being free from grammatical errors and plagiarism, I want to make sure that I provide value to my readers.
This is why I completely relate to people having doubts about the necessity of SEO.
It feels like it's getting in the way.
As a matter of fact, my initial concern with SEO keywords is how unnatural it can sound once you incorporate them.
Also, they tend to be repetitive, as you need to repeat your keyphrase several times within your content.
However, I urge you to think of it this way:
Let's say you just found a thoroughly-helpful blog, a fun and active Facebook page or an amazing YouTube channel.
You may think to yourself, "Why did I only get to see this now? I wish I could have found it sooner."
So, your next step might involve liking, following or subscribing to this particular site, page or channel.
You don't want to miss out the next time it gives new content, and therefore as it provides you with interesting content, you become its loyal consumer.
This is exactly why you must optimise your blogs in the first place.
Great content should not be hidden.
Blogs are amazing lead generators.
Being good at blog SEO plays a huge part in your site being found and building a following with the right target audience.
Once you create a content strategy based on your set of keywords, you will realize its effects on the final output.
Your blog post will be found, its readership will increase and you may even get valuable feedback that will help you improve your content.
Blog SEO is like putting your content on display on a shop's shelf, exactly where it should be to attract customers.
Need some help with keyword research?
Check out this article and find out fun free ways to conduct keyword research.
Also, you can read this one if you want to learn more about Ubersuggest-Neil Patel's all-in-one keyword research tool, which a lot of beginners say is the best FREE keyword tool in the market.
Want to optimise your blog but don't have the time?
Let us handle it for you. Blitzo is one of the best SEO agencies in Australia. We specialise in online marketing, social media marketing, website design, mobile app development and many more!
Click here to get started.
Via: HubSpot, OpenVine, BlogTyrant, QuickSprout, Yoast