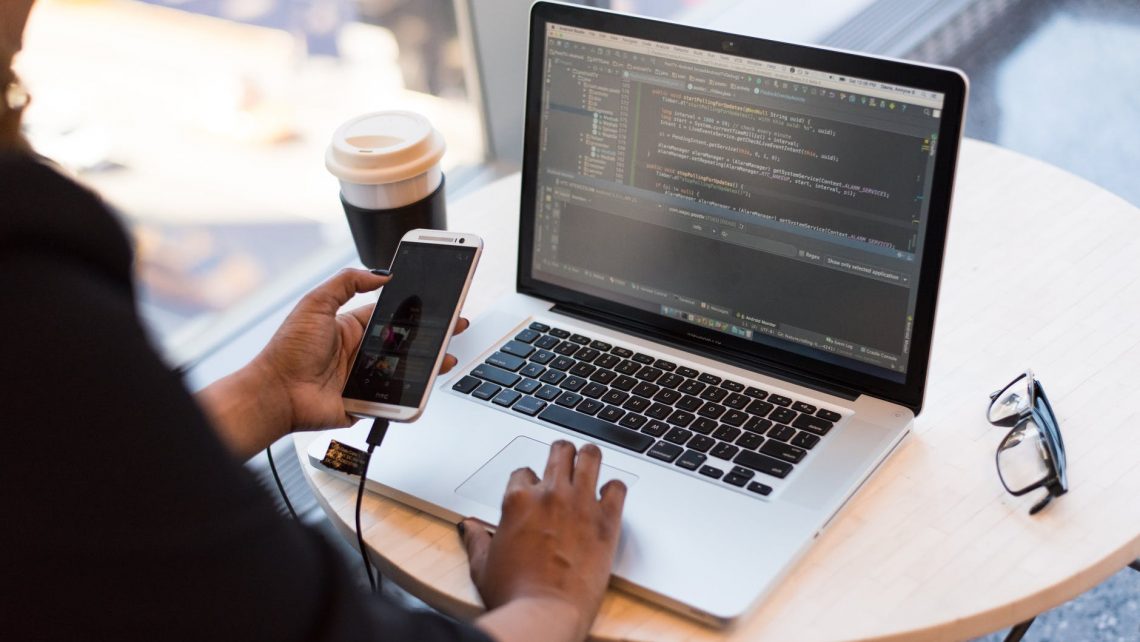 Developing an effective and outstanding app development brief in Sydney only achieves one significant role: to obtain the perfect result you are looking for. To attain this expectation, app developers have to be informed on every detail and information about your products and services and even its vision.
They might be experts in this field but to have a good outcome, they must know their clients well and the documents they need to avoid future misunderstandings.
A brief that is delivered precisely where requirements and preferences are discussed vividly makes the tasks of the developers to become easier and more productive.
But, how can you make a successful app development brief in Sydney?
Always get the contact details
When communicating with a possible client, never forget to get their contact details like full name, email address, company website, and their social media accounts if possible to contact them easily.
Who is their target audience?
Target audience refers to the specific group of customers who would likely want to avail your products or services and they are the ones who need to see your advertisements and campaigns. Discussed to your developers the consumer's profile, interests, and needs.
What will be the main purpose of your app's feature?
Determine if you will need geolocation, push capabilities, and other proposed abilities. Define the app requirements that would help with your business goals and the least expected features that will follow.
Plans, objectives, and goals that their app wants to resolve
If you want to start your website or mobile application, you have to know what are the issues in the community that you want to solve. The more data you would give to the developers, the easier it is for them to assess and create the project.
Estimated completion of the project?
A trusted developer gives an accurate app development brief in Sydney by providing the right estimate completion of a project.
What devices and platforms do you want your app to operate?
Do you want it to be on a personal computer, smart phones like Android or iPhone, tablets or Ipads, or do you want it available on all devices?
An existing app with the same concept would be a good help
Having a list of apps with the same concept or idea that you have in mind will be a great help for developers to have a vision of what you want your app would be like.
You can also tell them the specific details in the sample app that you want to have with yours.
How much will be the budget for the project?
Clients sometimes have a hard time to assessed on how much is the budget needed to allocate for a project. Being a reliable and honest developer, do not be afraid to tell them how much is the cost for the application that you would do for them.
After the project is created, who will be doing the technical support and maintenance to it?
If the project was already done, a client must have discussed with the developer if they will also be the one who would provide technical support and maintenance to it? Not because it was created means that the work is done. Continuous development and updates must be made.
Writing an app development brief in Sydney doesn't have to be complicated, know the things you need before beginning your next project. Contact Blitzo Studio for more!