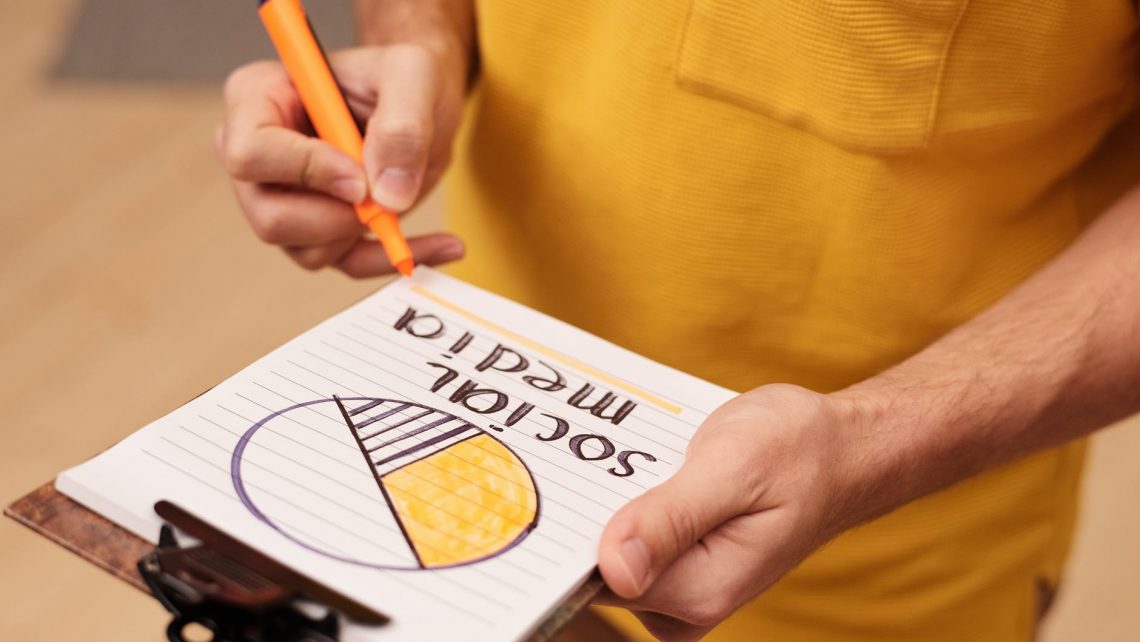 Digital marketing services in Sydney will never be the same like how it was before the start of the COVID-19 pandemic. A lot of people cannot wait to do the things they normally do before the start of these trying times.
Just like sales, marketing is a more challenging field as well. It is not just about promoting products and services but it is simply developing an experience that will make your brand retain in the minds of the customers.
Vaccines for the COVID-19 is already available anywhere in the world and the 'new normal' is being expected anytime soon. The post-pandemic era is happening sooner or later and clients will be focusing on the trust and reliability of a brand, marketing strategies need to be wiser.
Marketing must have a never-ending imagination and creativity because businesses need to create something new for their audience.
Below here are some of the essential techniques to take note of if you want to know the effective digital marketing services in Sydney for the post-pandemic stage:
Being virtually present is still the best option
Avoiding physical contact, lockdowns, and other restrictions have encouraged every business to promote their products and services on the internet.
People continue to stay in the comfort of their homes to be safe from the COVID-19 virus and the increase in online activity cannot be denied. People spend most of their time on social media platforms like Facebook, Twitter, Instagram, and YouTube to entertain themselves.
Being in the digital world is a big deal nowadays and this is the only powerful method to engage with customers.
Create interesting content
Who wouldn't remember the famous internet trend about ALS Ice Bucket Challenge? It went so viral that even celebrities did it.
It is an activity involving the pouring of a bucket of ice water over a person's head, either by another person or self-administered, to promote awareness of the disease amyotrophic lateral sclerosis and encourage donations to research.
Because the campaign became very effective, it brought an immense amount of donations to the ALS Association.
Choose the right social media platform
Facebook, Twitter, Instagram, and YouTube are the leading social media platforms around the world. It is effective for digital marketing services in Sydney to have an easier interaction with clients during and after a pandemic.
Aside from the channels mentioned above, Snapchat, LinkedIn, and TikTok are some of the choices that a business could also consider.
Make sure your website is SEO-friendly
SEO or Search Engine Optimisation is one of the most efficient strategies to use if you want to top the world of the search engine such as Google, Yahoo, and Bing. Always remember to use the right keywords for your website to lead the searches.
Take good care of your current customers
Having new customers sounds good but your existing ones are everything and you must take good care of them. Continue or improve the impressive marketing technique that you did for your present and future clients.
If you are looking for professionals to handle your digital marketing services in Sydney, contact Blitzo Studio now and we will help you.