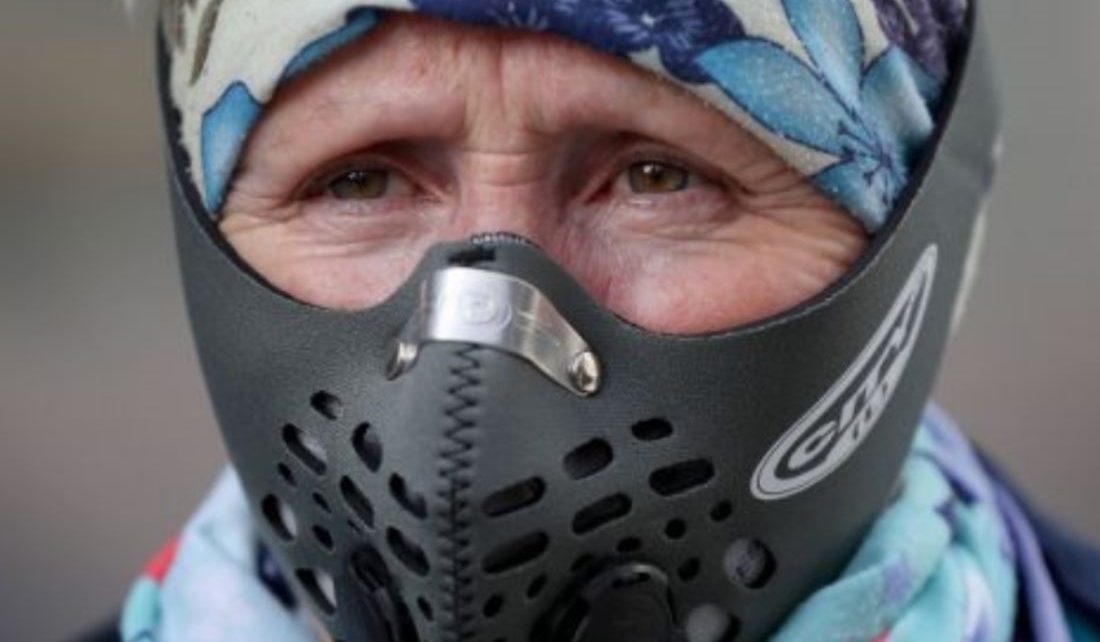 We are not certain when shall this covid-19 pandemic will end but life must go on no matter what the challenges are. We cannot just set down and wait for the magician to come and help us through his magical powers. We need to move on and face this stressful life we have now. We must not be defeated by this coronavirus disease, instead we shall come out victorious in the days to come!!
Thousands of lives were lost and millions have been infected by the virus but this is not the end for all of us. This is not the last time for us, as we can still survive the crisis by simply following the new norms of social distancing, wearing of face masks and washing our hands everytime we went home and taking a bath right away upon going home. All these will help us more safe than doing nothing at all.
The coronavirus has instilled a lot of fear for people who are not used to staying at home abd who are they? Well, they are the regular 8-hour workers in corporate industries as well as in the government workforce. But the digital workers also known as the work from home workers aren't affected at all, since they've been working from their homes a decade ago before the coronavirus outbreak has started to wreck havoc few months back.
Until now, and it seems the government has not flatten the curve for the coronavirus infections as the number is still growing. A great number of people are still infected by this covid-19 virus that wreck havoc all over the world.
No one knows when shall our medical scientists will discover the cure that we all are waiting for. Until such discovery, we will continue to suffer from the dangerous onslaught of Coronavirus disease. We will still be looking like the loser as we cannot help our families from the dangers of this unseen enemy.
But one thing is for sure, the digital community, who've been used to working only in their homes and on their chosen time zones, have not been really affected that big because they are used to working in their homes, especially those who still continue to work online and it seems they were not being affected by the community.
Work from home jobs have been known as 100 percent no physical contact between employers and employees, which means workers never meet their clients in person. Millions of work from home workers work around the world, and it's been the same scenario before the covid-19 pandemic.
Work from home's longstanding remote, socially-distanced way of working includes:
Interviews conduct only via video conferencing, skype and screenshare
Video calls and standups with clients and colleagues
Chat messaging via Slack
Project management via Basecamp or Asana
Cloud-based documentations via Google Docs
Please continue to be safe for more weeks as we do not know when will this end. We will fight with this pandemic and we will come out victorious in the end. We cannot just be defeated without a good fight because our frontliners are brave enough to defend us, to defend this country and to die fighting up to the last minute of their breath.
In the meantime, the online workforce, millions around the world, remains fully operational and business-as-usual. Please contact us via email to get in touch and to learn more updates about this hard fought fight that we will surely win when the time comes and we will hear the last hours of this unseen eneny before he will vow down to us.