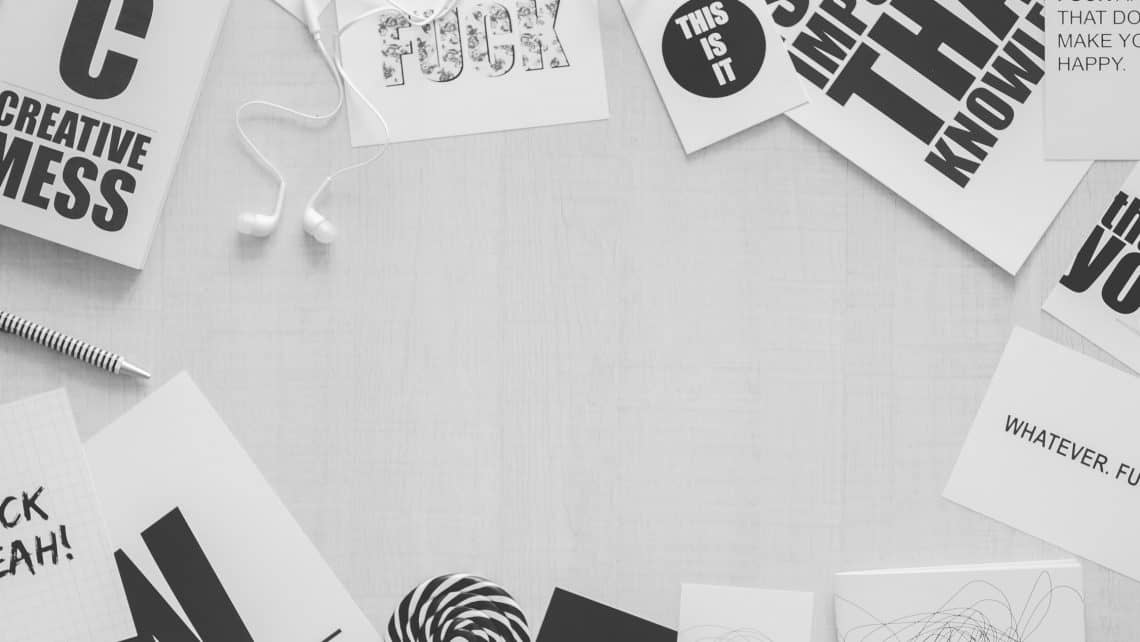 In this new era of business where everything goes digital, you might be thinking if including print solutions as part of your marketing strategy is necessary.
Here is a relevant news to inform you, according to an article from www.forbes.com entitled, "Paper Beats Digital in Many Ways, According To Neuroscience," a neuroscience research sponsored by Canada Post and performed by Canadian neuromarketing firm, TrueImpact, showed that paper-based content and ads offered special advantages in connecting with people's brains.
The neurological research justified that the brain processes differently from the information it gets from the print media and on a digital screen. Readers can focus more on reading a hard copy of material rather than on a screen.
The hearsay that "print is already dead" is still debatable and have not proven right in many ways. In fact, it has evolved in different techniques and by enhancing custom print solutions to your marketing strategy, your business is in a good future.
This list includes some points on how print solutions benefit the market of a business:
Including print solutions as part of marketing campaigns provide solid experience to customers as they feel and touch a piece of paper that leads to beneficial memories for your business. The existence of print ads can also last for years compared to digital ads because of its tangibility.
It gives integrity to the consumers as it connects to them in a different way because some digital ads are considered spam or viruses while print ads are considered genuine.
A good text provided in print solutions give interest to the customers to check your business on the internet and a personalize graphics and images on the output also give curiosity to the target market.
Blitzo Studio offers a wide array of print solutions that can definitely make your digital visual into an enduring reality as we used high-quality materials with the perfect combination of colours and the paper stock to be used.
The services it provides include:
stationary
cards
flyers
brochures
presentation folders
product catalogues
labels
annual reports
posters
point of sale material
packaging
billboards
banners
vehicle signage
trade displays
Blitzo Studio strongly believes that an exceptional digital design of extraordinary print solutions will entice more clients to your business.