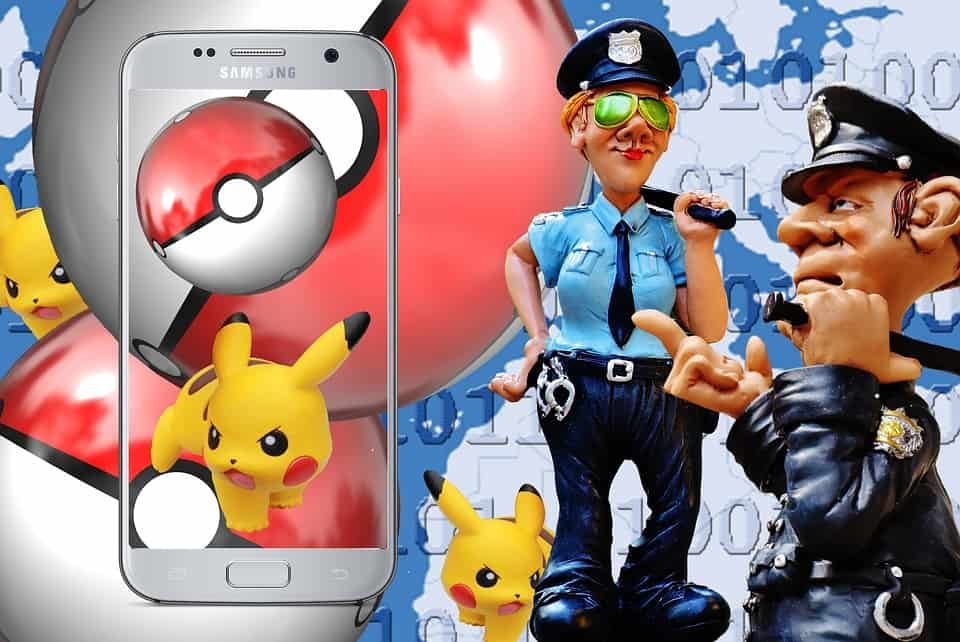 App Developers Sydney – Be legendary in the world of mobile game app development by improving or creating your first one with Blitzo Studio.
According to real-time data from Global System for Mobile Applications (GSMA) Intelligence, the research arm of the GSMA, the world's mobile industry has signed up its 5 billion unique mobile subscriber which means that more than two-thirds of the global population is now connected to a mobile service.
Meanwhile, in an article from Admob by Google, 62% of smartphones users install a game within the first week of purchasing their device.
No wonder why there are already numerous mobile game apps that have become successful with such a number of users.
Here is the list of tools we used for mobile game app development:
Native App Developer
Native is a mobile game app development we used for Android users. It is coded in a definite programming language and provides fast performance and a high degree of reliability that results in better experience usage of the app.
Xcode – Apple Developer
This mobile game app development is an integrated development environment (IDE) from Apple. This is to generate, collect, and test Mac OS X and iOS applications.
Meanwhile, creating a mobile game app is not enough if it won't market well to the public. Here is a list of marketing tips to be successful in engaging the game play:
Focus on the concept or improve an existing
Since the invention of smartphones, businesses already began generating their own ideas on the mobile game app development concept. Having a fresh idea is better but improving an existing one is not bad at all because many games nowadays have the same concept but differ on how it flows.
For a mobile game to be successful, it is important that it is innovative, thrilling, and engaging that will help you make profits from the mass audience.
Create an entertaining story
The story of a game is one of the main reasons to hook your players, you need to give them a good purpose why they need to continue playing the game or finish it. Most gamers really consider how the story flows in order to keep playing.
Make an impressive design
Generate an impressive game design because it is more crucial and complicated. It is better than creating a concept for the game development. A good game design considers useful factors such as how the story directs the game and its characters. The final appearance and would it be a simple flat design, comic style or a 3D layout.
Have an entertaining sound
Just like in movies, sounds also play a big role in games to target the audience. You may use free audio effects but creating your own.  It will make your game extraordinary and will create a unique brand on your game. Innovative audio effects will add fun and interest to the players.
Make it challenging and obsessively addicting
In order to continuously increase your revenue, you have to keep the gamers by maintaining them to keep on playing. You can keep your gamers by having minimal unlockable content. Frequently updating the mobile game app development, occasional freebies will also do.
You can also avoid the users on uninstalling your game. That is if you refrain bugs, crashes, and the continuous lags on your game.
Choose the right and professional in mobile game app development
You always have to choose the skilled and experienced game developers in order to make your investment worth it. Blitzo Studio knows what's best and how to earn well in the legendary world of mobile game app development.
Aside from being efficient in terms of giving advertising and marketing services, Blitzo Studio also knows the responsibility in creating the dream on your mobile game app development. Send us an email now at www.blitzo.com.au.