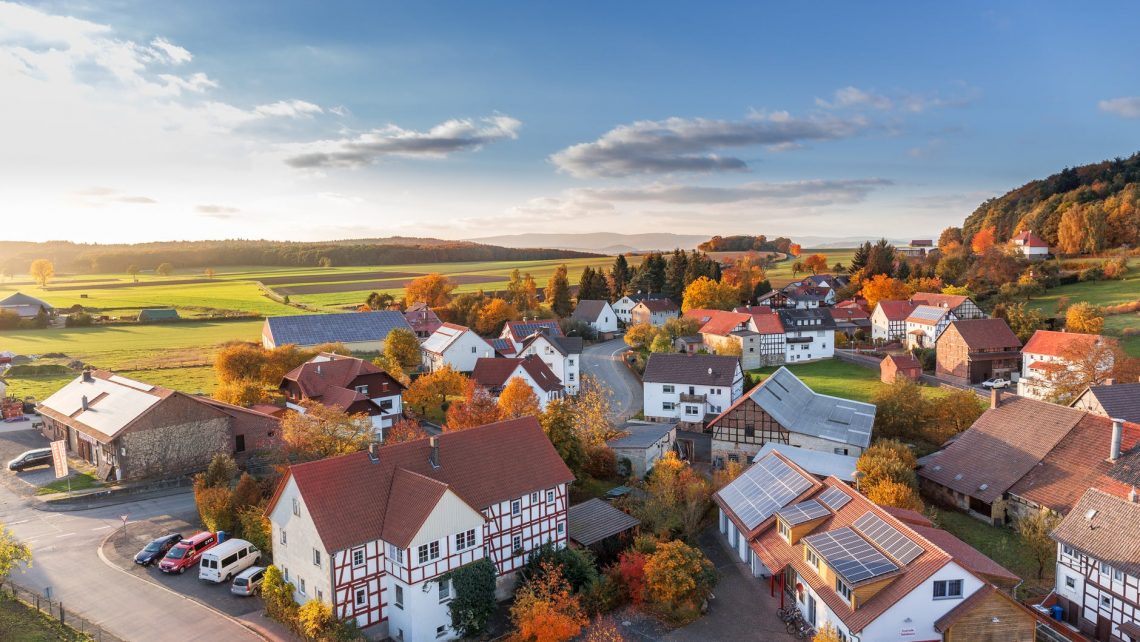 Companies know how big the competition is when it comes to real estate marketing in Sydney. In these troubled times, where COVID-19 greatly affected a lot of businesses, investing in both online and offline marketing is a necessity to keep up with the challenging industry.
We never know when the pandemic will end and when will human lives come back to the ordinary. Because of this, it is a wise choice for companies to invest more in digital marketing as people continue to stay in the comfort of their homes and spend most of their time on the internet.
Blitzo Studio offers full marketing and advertising solutions including professional website design to keep your business on top of the pile in this age of fast technology and even quicker online conversions.
Below here is a list of effective ideas for real estate marketing in Sydney:
Build an impressive website
A lot of people choose to make transactions in the digital realm to keep themselves protected from the virus. Even when it comes to deciding about purchasing homes.
Clients will likely use search engines like Google, Yahoo, or Bing to know about the kind of environment and establishments near the property that real estates are trying to sell. They need to make a virtual tour before making a negotiation.
You have to make sure that the photos and virtual trips of the real estates you market are available online and both website and mobile app are easy to navigate.
Blitzo Studio offers custom results of web design expert in Sydney, including professional development and e-commerce solutions that are strictly associated with your specific business needs and expectations.
Create your Google My Business (GMB) Page
Google My Business (GMB) is a free company listing source to get your business to be visible on the internet. Once registered, it's also linked to Google Maps which means you can display the properties you offer on the said platforms with no charge.
After making an account on GMB, make sure to maximise profile by adding pictures, logo, menu, branches, and more.
Join the social media world
Almost every one of all ages has a social media account. If your business does not have an account with social network giants such as Facebook, Twitter, Instagram, and the like, then you are missing a lot.
You can easily communicate and advertise your properties with the present and future clients with these, therefore, it is the right decision to set-up an account here.
Once you're up on social media, do not hesitate to try paid ads as well because it is also an effective strategy to use on generating clients.
If you think your business is not getting anywhere with your efforts on social media, needs a hand on attracting traffic to your website or wishes to boost its social media presence, Blitzo Studio got your back.
Building a reputable name in the field of digital marketing and advertising solutions is not a walk in the park. With many years of experience, Blitzo Studio possessed a thorough understanding of what you, the customer, are looking for and we have expert skills and knowledge in order to make it happen.