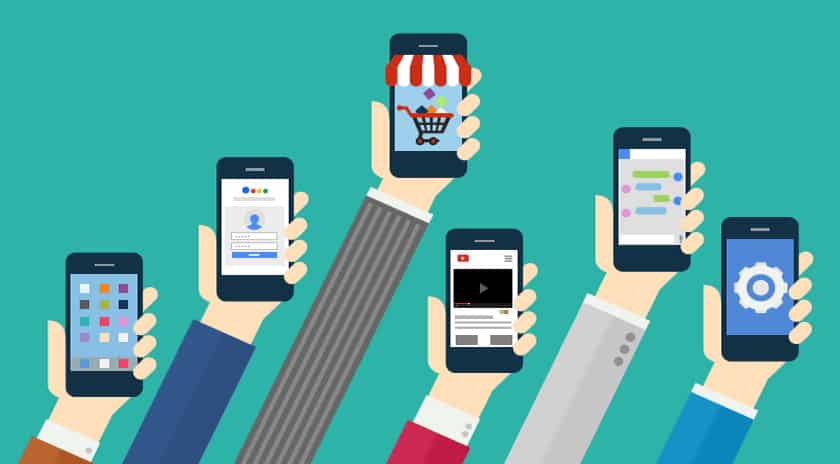 SEO Company Sydney – The Internet has become part of our lives now. They might say that we can't live without it. We are always connected to internet now, whether we are on Facebook, Twitter, Instagram, or just browsing videos on Youtube. We also use the internet to connect with our loved ones and family, and as well as search the things we need in our lives. For example, if we want to order food, we can just order it off the internet. If we want to research about something, we just go to a search engine and type in the keywords.
The Importance of SEO to Any Business
Since people are searching and buying things off the internet, it is important that any business, small or otherwise, should build their online presence. With these, they can attract more customers. The more customers and audience their website can reach, the more sales they can have. So if you have a business, you can use the power of SEO to achieve this dream. SEO or search engine optimization is boosting your business's online presence.
4 Benefits of SEO Sydney
User friendly website.
When you have a great working knowledge on SEO, you might want to create a user friendly website. A user friendly website will create an impression that you care for your audience. More importantly, they will be able to find your contact information and the pages that they are searching for. A user friendly website is important to build your brand online without any hassle. This is one of the basic principles for SEO company Sydney.
Brand Awareness.
When you do SEO for your website, it creates brand awareness among the people. And people talk right? Your audience will recommend your website to their friends, and in turn, the latter will recommend the same to their other friends. It is important that you know SEO when you have a business to emanate brand awareness among the people.
It beats down the competitors.
SEO does not only create brand awareness, but it is also created to beat down the competitors. It is important to note that SEO can beat down your competitors because as you increase your online presence, the more people would want to go to your website, and in turn, your store.
It brings more customers.
And because you've created brand awareness, and successfully beat down the competitors, more customers would want to go to your website.
SEO is just one of the many techniques you can use in order to promote your business online. You can also use social media marketing, but that's a topic for another day. Always remember that SEO can make or break your website. So if you want to have an SEO consultation, then go to a trustworthy SEO company. Sydney This SEO company will give you all the details needed for your website and business to flourish. Blitzo Digital Agency is here to help you with your SEO needs. We also help you edit your website to a more user-friendly website, and we will make your website load faster more than ever. Contact us now!