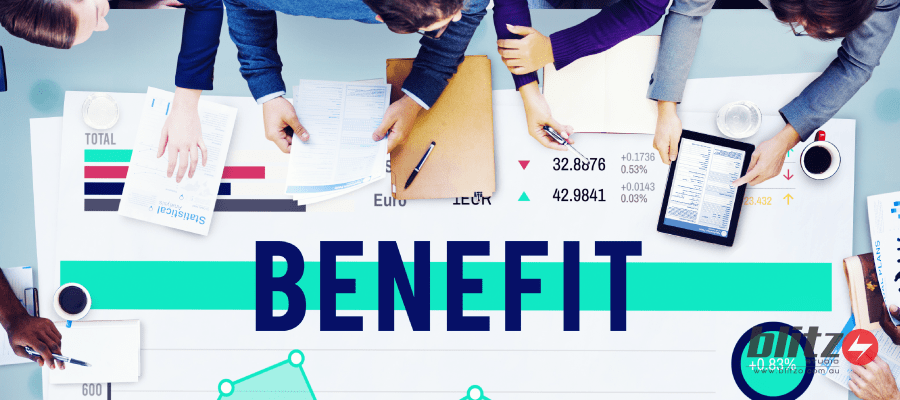 Communicating the value of your product or service is a very important aspect of marketing. An essential component to powerful marketing has always been understanding the wants and needs of your audience. We're in an era that's providing businesses with unprecedented access to information about their customers' behavior. A key thing to remember is that at the end of the day, purchasing decisions are made by people. Providing relevant, customized content that appeals to the individual is crucial to grabbing and keeping a customer's attention. The continued ability to offer meaningful, personalized experiences is directly related to nurturing loyal customer relationships. Streamline your efforts, give customers what they're looking for, and witness the dramatic effect on your ROI.
Social media is an excellent opportunity to connect with consumers on a personal level, manage customer relationships and snag the attention of the consumer. Far cheaper than most methods of advertising, Google  and Facebook targeted ads prove that a little can go a long way. By investing in targeted ads and paying through their Pay Per Click or Pay Per Action method, companies can see a significant bump in their user engagement, conversion and sales. Far too many businesses use their accounts to simply promote their own company, while smart social media managers strategise relevant posts, link to related articles, reply to user  questions fast, and give online surfers the impression that there's actually a human who cares.  These are the companies who retain their customers, give consumers new ways to use their service or product and help solve problems as they come up. With so many new businesses in almost every industry, it's getting really increasingly difficult to stand out and grow a decent-sized following. To gain support, businesses first have to establish trust. A large percentage of consumers trust online reviews as much as personal ones, it only makes sense to start by publishing reviews and sending product samples for trusted bloggers to review.
On-site content attracts prospects and brings them closer to your brand. As the backbone of your  digital presence, on-site content drives traffic, increases search rankings, builds trust, increases return visits and warms leads. Because most consumers conduct searches to research products and companies, it's essential to appear in your target customers' search results. Establish a consistent blogging schedule to provide search engines with fresh content to crawl on your site, which is an important factor for increasing your search rankings. By creating blog content around the long-tail keywords your target audience is searching for, you'll gain organic traffic and convert visitors to leads.
Keeping a practice of diligently publishing relevant and original blog content helps your potential users get to know your company and where it's coming from. The content doesn't have to be self-promotional, but it should offer context into why your product or service is important, suggest the best ways to solve industry-related problems that arise in the everyday lives of your target population, impart some valuable wisdom, and generally inspire people to share your point of view. If you don't have sufficient resources or writers on staff to keep rolling out a constant stream of content for your blog, then enlisting the help of a content marketing platform is a choice you have to make.