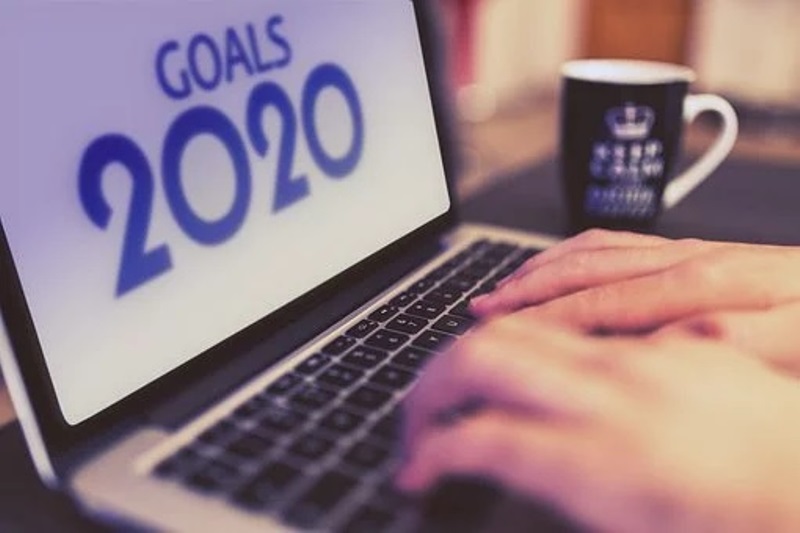 The ultimate guide to strengthen your local SEO strategy in 2020
Do you want to dominate Google and other search engines? Well, the best way is to follow the proven and tested strategies below. Doing this would give sure spots on top of search engines.
Optimize your "Google My Business" page
Strengthening your GMB campaigns in the next few months will give an edge among your competitors. Google My Business (GMB) is now a proven strategy used by a lot f internet marketers. Here, the engagements are real. You've got to talk to your audience and customers and they would give you feedbaks if they aren't satisfied with your products.
For example, if you have a restraurant business, your customers can give you a positive or negative feedback, thereby increasing your chances to be found by more customers. This is specially if your products are good and you receive a lot of positive engagements.
Therefore, you need to make sure your products give satisfaction to the customers. If not, you will also be bombarded with negative criticisms and you don't like it, right?Optimize your website content for local keywords
2. Optimize your website presence with a local seo strategy
You need to properly optimize your website with the local keywords that people are using to search for restaurants in the local scene. Doing this will give you greater chances of getting found easily in Google search, the place where customers usually do searching for top restaurants.
Search engine optimization (SEO) is one of the best tool to use to have your website on top of search engines for the top keywords usually used by your customers. In this process, you website will be made search engine friendly to drive more traffic that eventually leads to real paying customers.
3. Ask your happy customers to give positive online reviews
Happy customers would give you positive feedbacks, thumbs up signs and approval rating in your website. Remember that this is not just paid commenters but real customers who've tested your best menus and top seller food. You need to engage your customers by answering to their feedbacks and thanking them for patronizing your restaurant, or any other local businesses that only needs local market and local clients.
4. Create a mobile-responsive website
Having a mobile responsive website will again give you an advantage as compared to those who only use their unresponsive website. Websites that are considered responsive is when they can be easily converted into a mobile website structure.
5. Strengthen your social media presence
Your social media presence is also very important factor in the growth of your website. Among those very active social media sites that you need to have a page for your restaurant business includes Facebook, Twitter, LinkedIn, Pinterest, Twitter and Instagram.