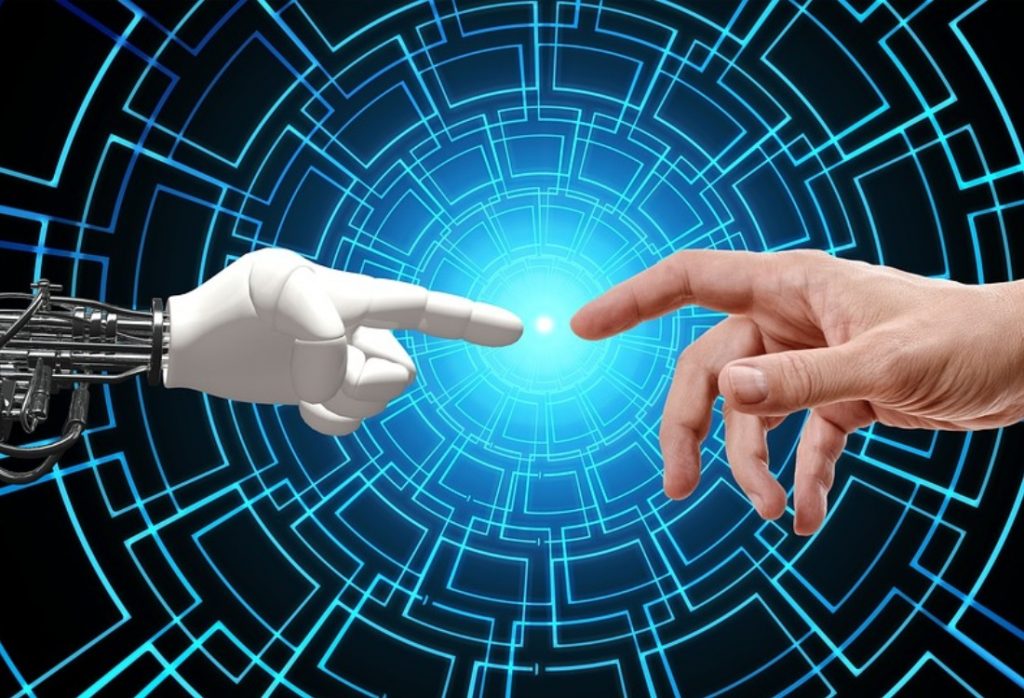 Tech innovations that really matter
2. Blockchain
Sounds familiar? Yeah, the blockchain concept became talk of the town in 2019 when Facebook announced it is going to introduce a new currency. Of course, there were mixed reactions of this announcement. Other people and loyal Facebook fanatics supported the idea of Mark Zuckerberg but other quarters responded negatively to this new currency. But despite strong oppositions, Facebook executives vowed to introduce this again at the right time.
Well, there are a lot of groups who explored the possibility of implementing blockchain purposely to remedy the threats of money transactions all over the web.
"Blockchain came down crushing from its peak of hype cycle, and that's probably for the best," said Julia Moiseeva, a member of the community's leadership group and founder of CLaaS (C-Level as a Service) Management Solutions Ltd, in the release. "Now that the luster of novelty and furor of the masses are gone, the dynamic of work around blockchain took a complete U-turn, again, for the best."
3. Artificial Intelligence (AI)
Well, well, Artificial Intelligence (AI) is also one of the best tech innovations impacting how businesses interact with customers through the intelligent bots and websites, according to a report. The biggest impact on this technology was on the retail as well as the healthcare industry.
Maddy Martin, community vice chair and also Smith.ai's head for growth and education, says "The largest impacts across all industries—from retail to healthcare, hospitality to finance—are felt when AI improves data security, decision-making speed and accuracy, and employee output and training."
"With more capable staff, better-qualified sales leads, more efficient issue resolution, and systems that feed actual data back in for future process and product improvements, companies employing AI technologies can use resources with far greater efficiency. Best of all, as investment and competition increase in the AI realm, costs are reduced," she adds.
4. 5G
5G networks also made headlines in many online tech innovations for 2019. In fact, the war between tech giant Huawei and US President Donald Trump has made China decide on making its own 5G platform to continue operating all over the globe even without using the US internal operating system. (iOS)
CompTIA reports that the rise of 5G networks is tremendously increasing human's ability to move, analyse and manipulate the wireless platform. This year and the coming years, there will be more astounding innovations and upgrades for the 5G network, according to the report.
"The development and deployment of 5G is going to enable business impact at a level few technologies ever have, providing wireless at the speed and latency needed for complex solutions like driverless vehicles," says Michael Haines, community chair and director of partner incentive strategy and program design for Microsoft.
Wither we like it or not, but technology will continue to evolve to give mankind more interesting technology, gadgets and internet-powered inventions and innovations.
These are all for the new millennium powered by internet and technology. And it is only in embracing this amazing development that will also rise for us to benefit.