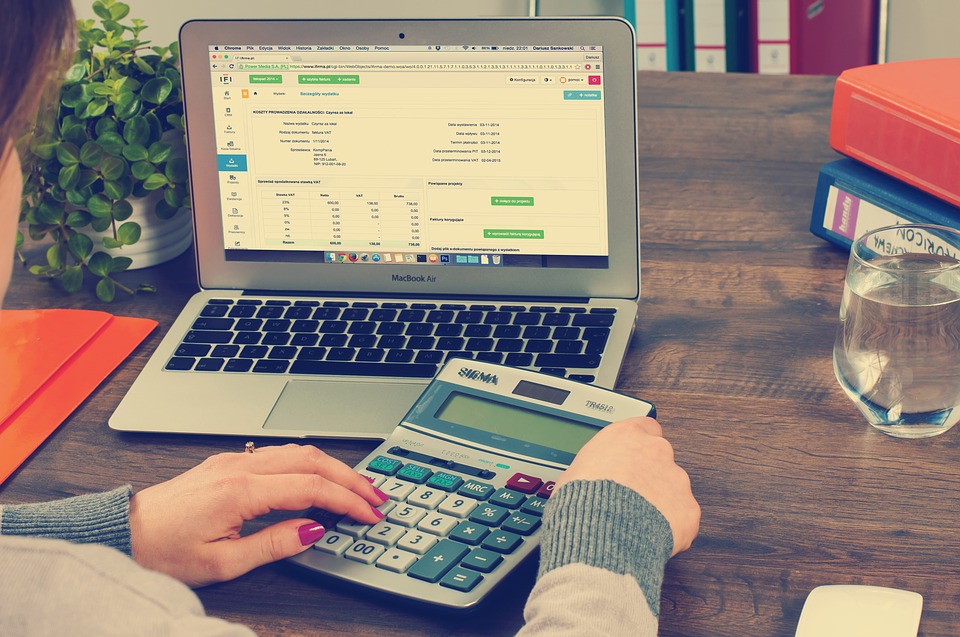 FIRST OF A SERIES
WITH THE ongoing threat of the deadly coronavirus disease, people and businesses are in shambles. But doing nothing, or just staying at home simply means people seem surrendering to the deadly attacks of covid-19 pandemic.
Thousands die everyday and trillions of businesses suffered very much to the economy-crippling attacks of the unseen enemy of the world, cannot be touched, nor seen through the naked eyes.
But it's now time to adopt to the 'new normal' being the challenge of the 21st century to all nations of the world which have seen almost real defeat of the 'unstoppable pandemic that really made biggest companies of the world closing down its businesses.
To make the traditional businesses around the world survive the crisis and stop from ultimate closures, here are the few steps:

1. Embraced the online business
A lot of traditional business, especially in many poor countries of the world, do not embrace online business. But with the current situation that many are closing shops, traditional businesses are encourage to adopt the 'new normal' and start focusing their business online.
They can start having a web store to display their products online and not limiting their target market to the world. Traditional business do not know how to run an online business but they can ask help from the experts such as experts from amazon online mall, etsy, alibaba, lazada mall, and all other very successful online businesses that really captured the world.
To be continued