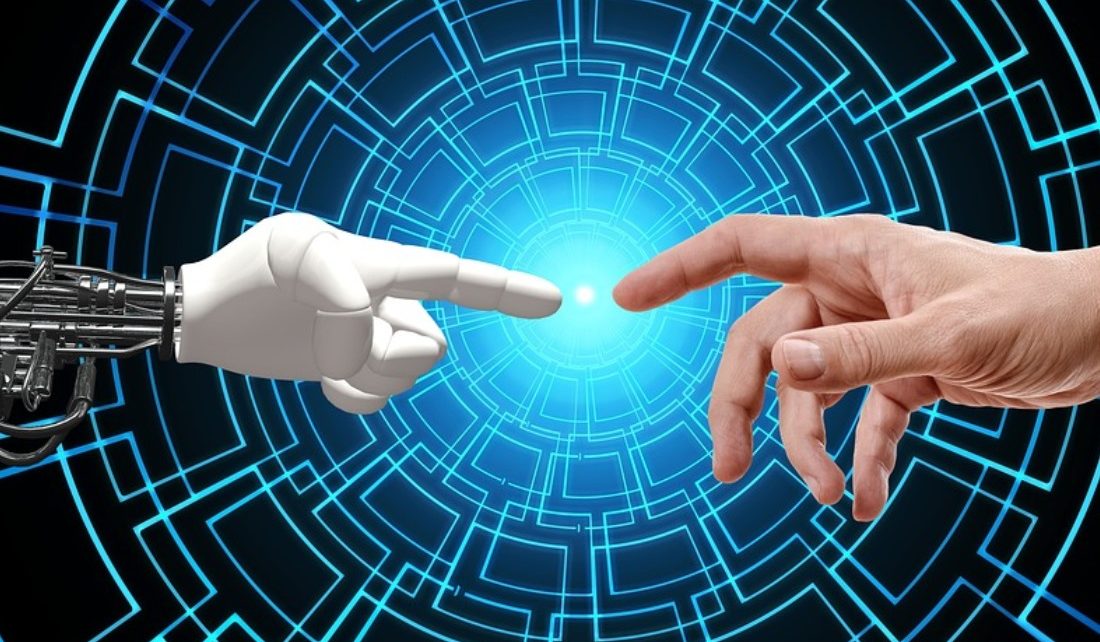 Part 4 of a series
Many Internet Marketers failed in SEO because they didn't exactly follow the trends that is supposed to be monitored and watched in order to keep updated.
Success in online business for many online entrepreneurs lies on search engine optimization (SEO). Companies who get enough knowledge about SEO and hire professionals to help their business grow are the ones who succeed in online marketing competitions.
The traditional use of tri-media for marketing is not anymore concentrated on television, radio and newspapers. The social media is now sharing a wide chunk of the market pie.
In the past, Domain Authority (DA) is given much weight by Google in identifying who are those companies that are having so much authority and rank well in search engines. Websites with high DA or domain authority usually snatched the top five positions in Google, Bing and Yahoo search engines.
But for 2020, Domain Authority is not anymore based on backlinks.
This time, the Big G evaluates a website based on Expertise, Authoritativeness and Trustworthiness. This is also known as E-A-T. In fact, other marketers call this E-A-T 2.0.
Now, we will tackle more about this SEO thing and its importance to fast tracking our business to the next level.
Although E-A-T has been used as part of the guidelines in many years but E-A-T seems to continue as among the vital ranking factors.
1. Quality Content
Hiring a lot of freelance writers to help you produce more contents is not the best option to become an authority and an expert in the eyes of Google.
What you need to do is to clearly identified your niche. For medical niche, for instance, you need to hire the medical writers who really studied medical courses. IN this way, you can make sure the medical writings and the use of medical jargons are suited to the people's taste.