Understanding the Local SEO process
Part 1 of a series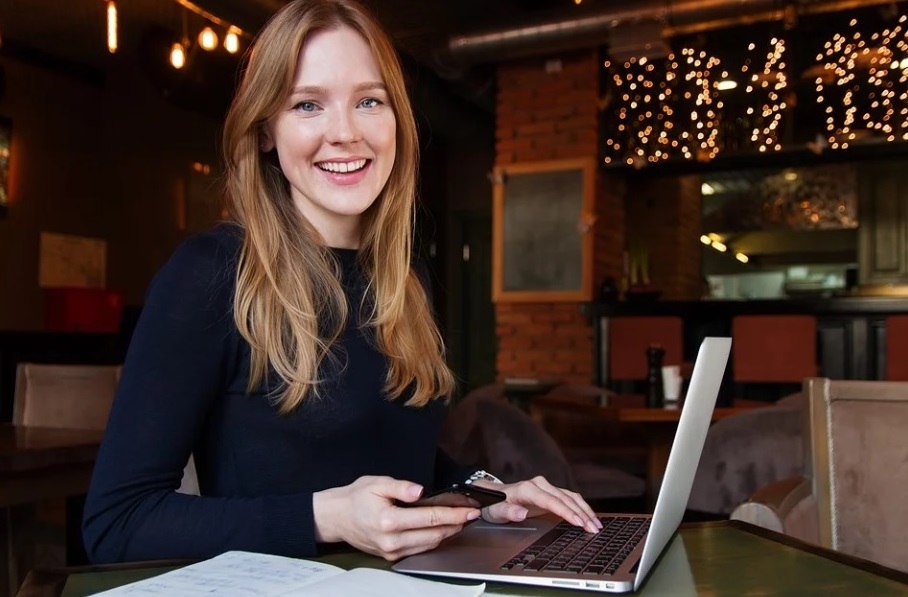 Hi there, we are going to tackle now about local SEO as it is a very important matter when it comes to optimization of a website in a local setting. You don't need to go far especially if your clients are only located in your locality or other neighboring places. Examples of these type of business are restaurants, barber shops, coffee shops, among others.
You see! There's no need to go far if these are your type of businesses. It is very obvious that you need local clients. Therefore, you only need local SEO so that you can introduce your product lines to the locales.
What is Local SEO?
Based on Wikipedia.org, local SEO is the process of optimising your website and other digital assets so they will rank better on Google for an audience located in a particular geographical area. This may include some, or all, of the following strategies:
On-page SEO

On-page local SEO is one of the very first step in introducing your business to the local market. This involves optimizing the keywords, meta data and descriptions of your money site in order to inform the google bot or spiders that you need only loca customers because you are into a restaurant business. In this way, you will be patronized by the locales, most especially if they like the food you sale in your restaurant.
Off-page SEO

This is the type of marketing in which you are going to focus your marketing efforts outside of your money site. The off-page local SEO process is mostly focused on linkbuilding so that you will have lots of quality inbound links. These inbound links are very important link juices for your website so that your money site can be recognized by Google as among the best sites for that particular niches. As such, you will have great chances of landing a lot of local keywords that will eventually put your money site on top of search engines, especially Google, Bing and Yahoo. These are biggest or top 3 search engines
Google Analytics

Google Analytics is where you can see the present status of your website. Here, you are going to see your daily, weekly and monthly visitors. You will also know which country your visitors are coming from and what particular dates and time they have visited in your website.
Link building

For a website to grow in traffic, you need to start linkbuilding as soon as your money site is live. The process of link building is very tedious but you can easily learn the process, if you make some personal SEO training using YouTuve. The presence of Youtube is very important because during our time when internet is not yet born it's really very difficult to learn to market a website, a product, your expertise to the people.
Location Targeting

This is the process when you only need to focus your marketing and SEO in a particular location.For example, you want local SEO Sydney, if your business is a resto. Obviously you need local customers.
Mobile Optimisation

This is when you want to use your mobile phone in marketing your products to the locales. Since we are now into an era of the 21st Century, we need to embrace development. Right mobile is the fastest way to gather thousands of visitors to your money site and eventually buy what you have to offer.
Optimisation of Your Google My Business Listing
Google my Business listing is now one of the favourite strategies used by Online marketers. The engagements are fast and genuine. You will easily see who visits your money sites and what they did while staying in your business for an hour or two.
Okay guys, that's all for today for local seo. We will further touch on this very important topics about local SEO for the greater understanding of everyone interested in online marketing using local SEO method.